Ergonomic and Comfortable Abs Exerciser 500
The lowest price in the 30 days before the discount was €30.00
VAT included
We developed this product to make ab work more comfortable.
BENEFITS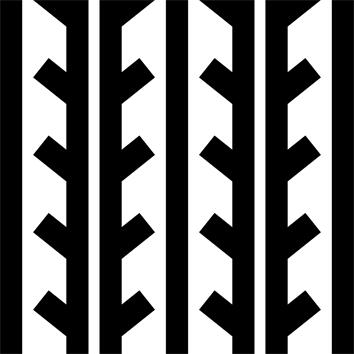 Grip
Foam arm for good traction against the floor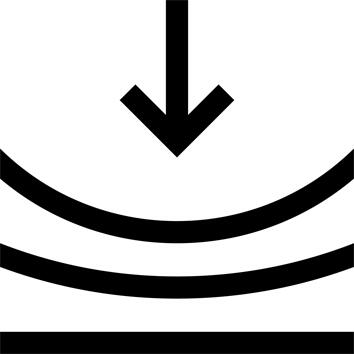 User comfort
Ergonomic headrest and mat for more comfort!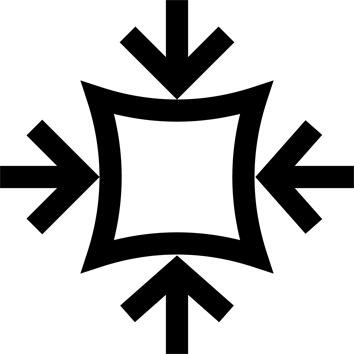 Compact design
Hinged arms to store under a bed.
TECHNICAL INFORMATIONS
The right position
Remember to engage your abs and support your neck, lumbar and core throughout the exercises. Do not use exaggerated movements: it's better to keep your range of movement small but controlled. Maintain a smaller angle to the floor and tighten your abs! If you have back trouble, take it slow and easy.
---
What exercises can you do with the abs exerciser?
Don't know which exercise to start with, or how to get your posture right?
Take a look at the poster below:
https://contents.mediadecathlon.com/s839606/k$2fde4f16917229a10666c9f487082537/8349979%20001.pdf

(Copy and paste the link in your web browser)
Our design team and qualified sports coaches have developed a dozen free exercises available on this poster that you can download on your smartphone or print easily!
---
Tips from our trainers
Safely do crunches to sculpt your abs
This product helps prevent injuries in the shoulders and arms
However, it is important to remember not to strain with your arms. It should be your abs working. The hinged arms are only there to guide you.
---
BONUS
Vary your crunches by downloading the free training poster.
---
Tips for storage and maintenance
Storage tips
Keep away from heat sources
---
Restrictions on use
For private use only
---
TESTS AND WARRANTY
Test product
Made from materials guaranteed free from harmful substances.
---
Warranty
2 Years
---
Agree by
"Very good product, I don't regret buying it. Great job Decathlon." Ryan, Decathlon customer
---