ADULT BADMINTON RACKET BR 530 PINK
The lowest price in the 30 days before the discount was €25.00
VAT included
Intermediate badminton player looking for a control racket.
BENEFITS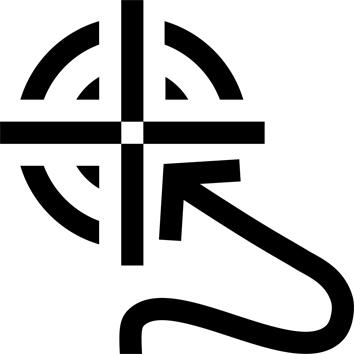 Forgiveness
The isometric head offers a larger hitting surface.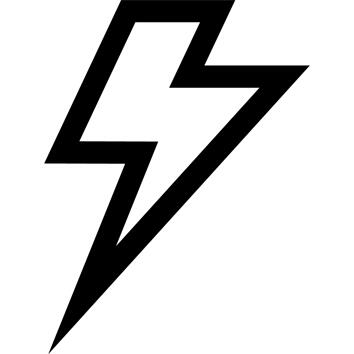 Power
Its flexible shaft and even balance offer plenty of hitting power.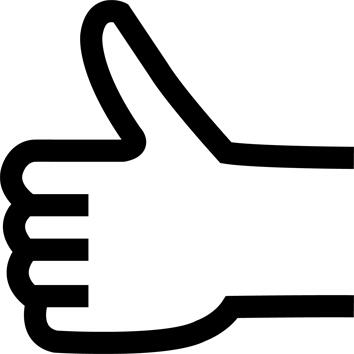 Handling
At only 87 g, this lightweight racket is easy to handle during rallies.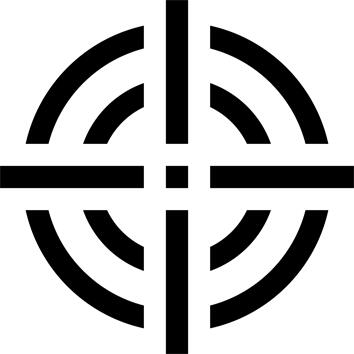 Precision
Thanks to its neutral balance, it has a great power to accuracy ratio.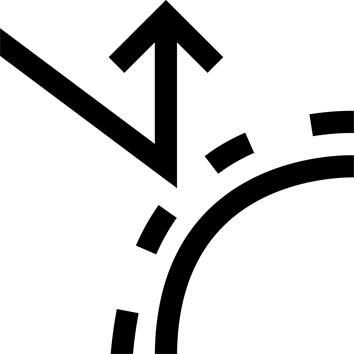 Durability
100% graphite racket
TECHNICAL INFORMATIONS
Weight
87 g

Racket weight is an extremely important factor for every badminton player. Remember to consider:

- How often you play, how injury-prone you are, your body size, and your playing style.

The heavier the racket, the more power you'll get. However, you'll lose speed, which can be a drawback for defensive players, quick volleys, and counter-attacks.
---
balance
295 mm ( Even Balance)

A badminton racket balance will have a major impact on your game. There are three types of racket balance:
- Head heavy, for power
- Even, for versatility
- Headlight, for Speed
---
Shaft Flexibility
Soft shaft ( Flexible)
Rackets come in different flex options:
- Flexible: These rackets are good for players looking for handling and long shuttlecock trajectories.
- Medium: These rackets are good for players looking for a balance of power and handling.
- Stiff: These rackets are good for advanced/expert players looking for power and precision.
- Extra stiff: These rackets are good for expert players with impeccable techniques looking for power.
---
Table Rolling Carbon Fiber
The table rolling carbon weaving process, which improves the overall resistance of the racket and the stability of the racket.
---
Tips for storage and maintenance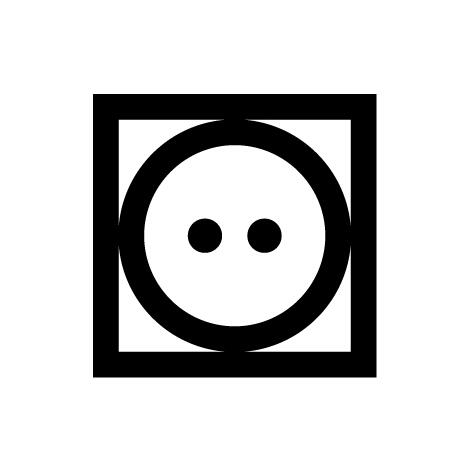 DRYING IN A TUMBLE DRYER POSSIBLE. NORMAL TEMPERATURE, MAXIMUM EXHAUST AIR TEMPERATURE OF THE DRUM 80°C.
---
Storage tips
Don't put the racket in the place where is more than > 35 *
---
Restrictions on use
Don't put the racket and string into the water.
---
TESTS AND WARRANTY
Test product
Product has passed all laboratory test.
---
Agree by
Approved by our product manager and engineer.
---
Parts guarantee
The frame will be guaranteed for 2 years, except for the string.
---