ADULT BADMINTON RACKET BR 590 BLACK GREEN
Intermediate badminton player who is looking for a racket that provides a big sweet spot and great comfort at impact!
BENEFITS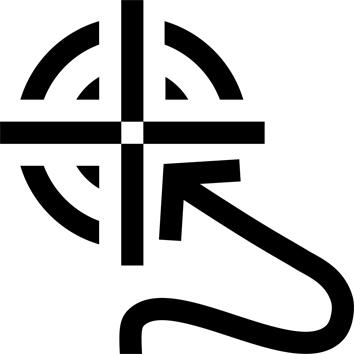 Forgiveness
The mega frame is forgiving and provides comfortable shots.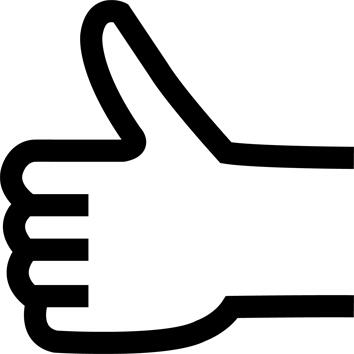 Handling
This racket weighs just 85 g, making it very easy to handle.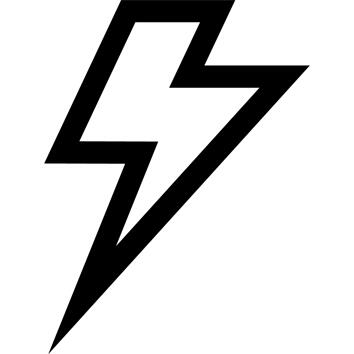 Power
The medium shaft and large head create plenty of power.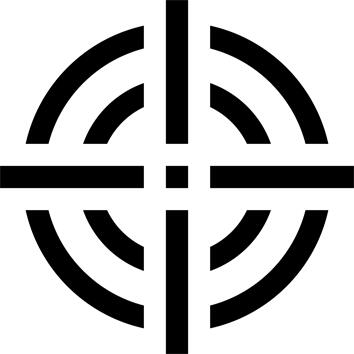 Precision
Thanks to its neutral balance, it has great power to accuracy ratio.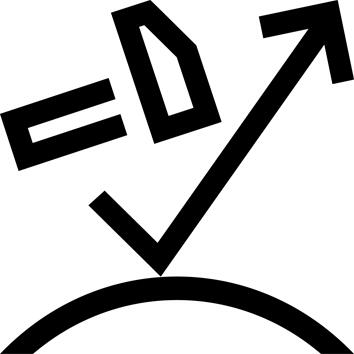 Robustness
100% graphite racket
TECHNICAL INFORMATIONS
Weight
85 g

Racket weight is an extremely important factor for every badminton player. Remember to consider:

- How often you play, how injury-prone you are, your body size, and your playing style.

The heavier the racket, the more power you'll get. However, you'll lose speed, which can be a drawback for defensive players, quick volleys, and counter-attacks.
---
Balance
295 mm ( Even Balance)

A badminton racket balance will have a major impact on your game. There are three types of racket balance:
- Head heavy, for power
- Even, for versatility
- Headlight, for Speed
---
Frame size
Increases the sweet spot size and power and reduces off-centred hits.
---
FLEX POWER SHAFT
New tapered shaft for flexibility and power.
---
Racket frame at the 12 o'clock positions
soft material to reduce vibrations and improve comfort.
---
Tapered shape handle
The ergonomic design handle fits your hand better and provides you with more comfortable pickup feel.
---
Tips for storage and maintenance
Storage tips
Don't put the racket in the place where is more than > 35 *
---
Restrictions on use
Don't put the racket and string into the water.
---
TESTS AND WARRANTY
Test product
Product has passed all laboratory test.
---
Agree by
Approved by our product manager and engineer.
---
Parts guarantee
The frame will be guaranteed for 2 years, except for the string.
---