BADMINTON ADULT RACKET BR 990 P RED ORANGE
for Advanced badminton players looking for power and accuracy.
BENEFITS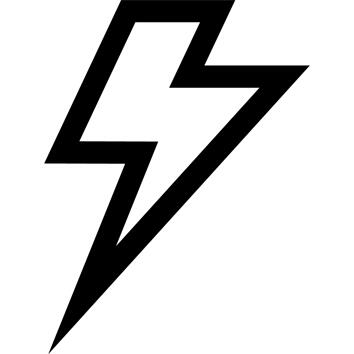 Power
Head-heavy for excellent hitting power.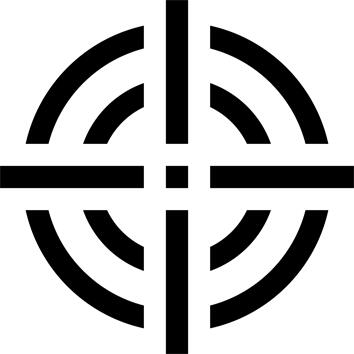 Precision
stiffness concept on frame ,shaft , T joint increase accuracy.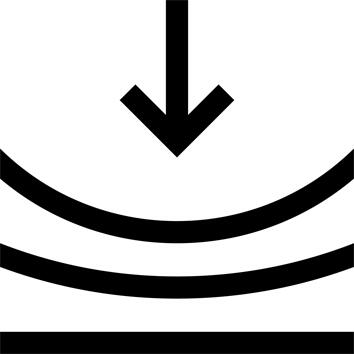 Core stiffness
Artencore concept increase stiffness on frame , withstand high string tension.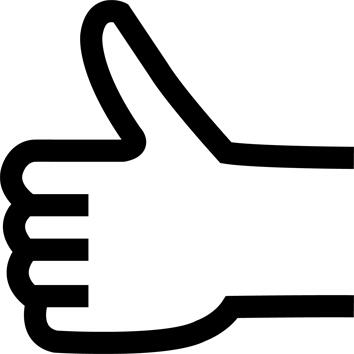 Handling
The 87 g weight of this racket ensures that it remains easy to handle.
TECHNICAL INFORMATIONS
Weight
Racket weight: 87 g

Racket weight is an extremely important factor for every badminton player. Remember to consider:

- How often you play, how injury-prone you are, your body size and your playing style.

The heavier the racket, the more power you'll get. However, you'll lose speed, which can be a drawback for defensive players, quick volleys and counter attacks.
---
Balance
Racket balance: Head heavy

A badminton's racket balance will have a major impact on your game. There are three types of racket balance:
- Head heavy, for power
- Even, for versatility
- Head light, for control
---
Flexibility
Racket flex: Stiff

Rackets come in different flex options:
- Flexible: These rackets are good for players looking for handling and long shuttlecock trajectories.
- Medium: These rackets are good for players looking for a balance of power and handling.
- Stiff: These rackets are good for advanced/expert players looking for power and precision.
- Extra stiff: These rackets are good for expert players with impeccable technique looking for power.
---
Per-Foam
The composite foam inside the frame increases its sturdiness to make your shots more precise. It also reduces vibrations in the racket to make impacts more comfortable.
---
HIGH MODULUS CARBON
The Japanese carbon fibre used for the 900 racket range is the most rigid currently available on the market. It provides incredible stability and great bounce on impact.
---
Tips for storage and maintenance
Storage tips
Do not put racket at the place that is too hot (> 35 °)
---
TESTS AND WARRANTY
Test product
This racket has been tested in the lab and on the field. The racket is tested for over 50 hours by our product engineers in our TechCenter.
---
Agree by
Product tested and approved by our technical partner Ygor Coelho (# 35 BWF in Men's Singles), our engineers as well as our product manager.
---
Parts guarantee
The racket frame will be guaranteed for 2 years except for string.
---