Bodyatu Kids' Bodyboard 4-8 years with Handles - Camouflage
Designed for children from 4 to 8 years old (15 to 25 kg) to get used to waves and enjoy their first wave-riding experience. No fins. For depths to the navel.
BENEFITS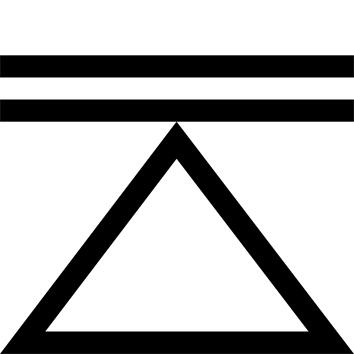 Stability
For kids from 15 to 25 kg (4-8 years). For depths to the navel. No fins.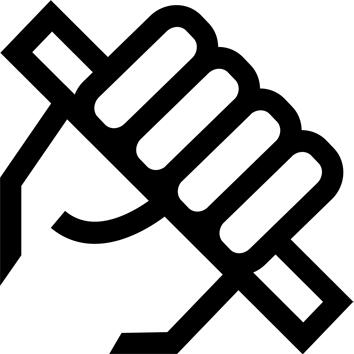 Ergonomic grip
2 handles at the front. Leash included. Start by pushing feet on the ground.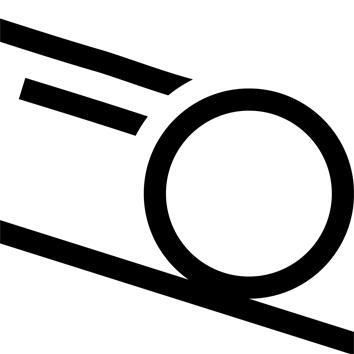 Glide performance
Polystyrene core with fabric outer. Not suitable for broken waves over 50 cm.
TECHNICAL INFORMATIONS
Intuitive and educational.
To help you catch more waves, we are working to make our products as intuitive as possible and to incorporate instruction.
That's why this bodyboard has carefully placed handles that allow you to effortlessly get into the right position.
---
How do you choose your bodyboard size?
The size of the bodyboard directly influences its stability and ease of handling. It must be suited to the size and weight of its user. As such, this bodyboard is designed for children weighing between 15 and 25 kg, i.e. between 4 and 8 years old.
A bodyboard that is too small will not float enough so you will miss waves. A bodyboard that is too big will be difficult to handle.
Refer to the size chart online or in store to help you choose.
---
We design bodyboard products to suit 4 levels of experience. This product is intended for "novices".
- Novices: Up to the navel, no fins, small waves < 50cm, propulsion by pushing your feet on the ground, then riding the wave to the shore. For a 1st wave-riding experience (bodyboard with grips).
- Beginner: Gentle turns in waves up to 1 m, propulsion with fins. A must for learning to bodyboard.
- Intermediate: Waves up to 1.50 m, more speed and the beginning of tricks (360°, El Rollo, etc.).
- Advanced: All types of waves, command of tricks, even aerial: ARS, 360°, tube...
---
Directions for use
You should be lying flat on the bodyboard when catching waves. Be sure to wear a long-sleeved anti-UV top or a wetsuit to avoid chafing on your arms and torso.
---
How to catch a wave with this product
Designed to catch and ride broken waves by the shore, this product is used where the kid can touch the bottom, with the water below waist height. As a small broken wave passes (<50 cm) the child pushes off using their feet, aiming towards the beach, and lies down on their belly on the bodyboard, with their hands on the handles, arms bent and legs stretched out behind them. It is not necessary to use fins.
---
Behaviour and safety
WARNING! Risk of injury due to the functional characteristics of this toy. Small parts - Danger of suffocation. Only for use in shallow water where the child can touch the bottom and under adult supervision. Particular care must be taken if there is wind and/or current. Safety equipment such as buoyancy aids or armbands are strongly recommended. Not suitable for use by kids aged 3 or under.
---
Dimensions
80 cm x 46 cm x 5 cm
Weight: 550 g
---
Tips for storage and maintenance
Storage tips
Do not leave in direct heat when not in use. Rinse and dry in the shade after use.
---
Restrictions on use
Not suitable for children < 3 yrs or >10 yrs. For waves <50 cm.
---
TESTS AND WARRANTY
Test product
Developed and tested by our bodyboard-loving design teams in Hendaye, France. The components used for this product are laboratory-tested to ensure the best possible quality and durability.
---
Warranty
2 Years
---