Foldable Hanger Yellow
Our team designed this hanger for sports users who want to get changed easily in the changing rooms. Ultra compact, it takes up no space when folded.
BENEFITS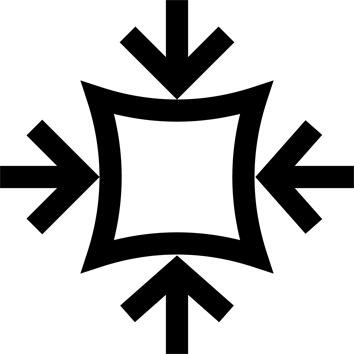 Compact design
This folds down onto itself.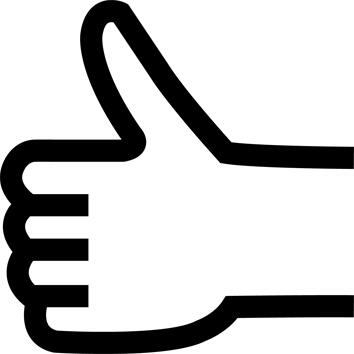 Ease of use
Unfolds and folds in 2 seconds.
TECHNICAL INFORMATIONS
Design
We developed this cloth hanger by observing you! This hanger actually meets lots of different constraints faced by each and every one of you, making it possible to hang up your belongings in the changing room so they don't get crumpled. It is also possible to store or transport it easily when it is folded up - very practical at any time during travel.
---
Unfolded dimensions
40 cm x 18 cm
---
Folded dimensions
7 cm x 13 cm
---
Tips for storage and maintenance