1 affordable hiking pole - MT100 blue
Our design team has designed this first price pole to enable you to walk safely during your occasional outings in the country.
BENEFITS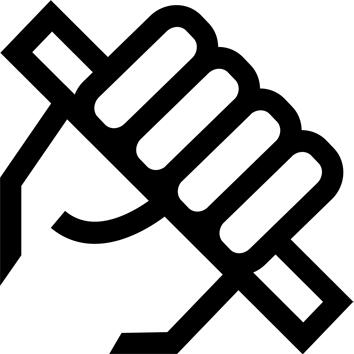 Ergonomic grip
Straight handle with flexible foam. Pommel on the top. Wrist strap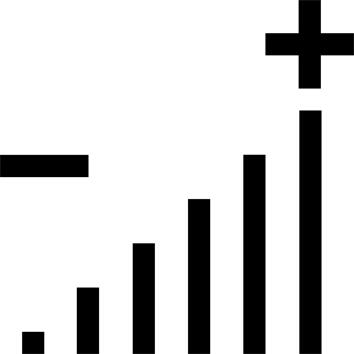 Adjustable
Very simple and reliable push-pin system (push button). 105/110/115/120 cm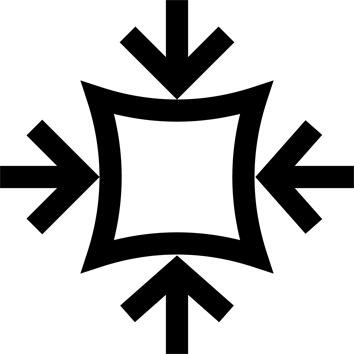 Compact design
3 telescopic sections. Collapsed length: 55 cm. Collapsed width: ~5cm.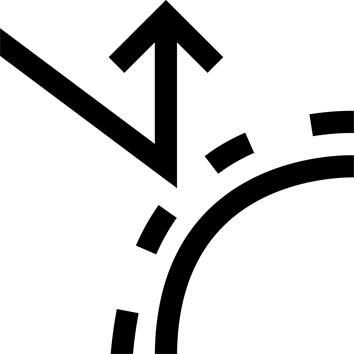 Durability
Aluminium tubes 6061-T6. Large tube diameter 20/18/16 mm. steel tip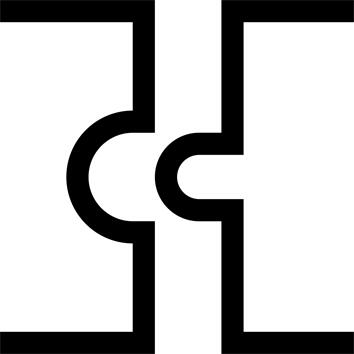 Compatibility
Integrated summer basket, non-removable. Non-replaceable tip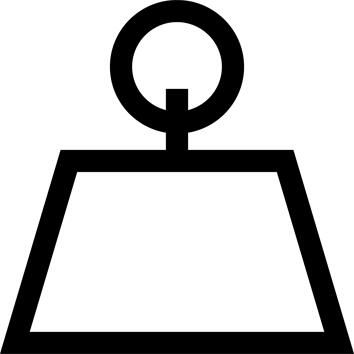 Weight
200 g / pole
TECHNICAL INFORMATIONS
How it was designed...
Fully designed and validated by our team.
Why have we chosen the Push-pin? Some users do not want to make adjusting their poles more complicated than it needs to be. This system is simple, reliable, light and cheap.

Why oversized tubes? Because this model is designed for walkers who need to be reassured about their reliability. Why a straight foam handle? Because our field tests have shown that comfort is better than with a plastic handle.
---
How to adjust your poles to the correct length?
Hold the poles with your arms bent at a right angle.
To do this:
- pull the lower part until the lower push-pin locks;
- slide the tube from the middle until the upper push-pin reaches the desired hole;
- use the lines printed on the tubes to align the push-pin with the holes;
Never go over the STOP line to avoid breaking the pole.
---
Directions for use
This hiking pole is designed to help you balance, propel yourself and distribute effort between arms and legs.
To be on the safe side, check before you set off and at regular intervals that your baton is locked in place by simulating heavy bumps. Don't put it on your backpack in a storm.
Some users are sensitive to the whistling noise that can occur when the wind sweeps through the adjustment holes.
---
Care tips
Proper maintenance of your baton will ensure that it functions optimally and that it lasts longer.
After use, if water has penetrated the stick, remove the strands and allow to dry. If necessary, clean the dust or mud with water or a dry brush. Once dry, you can reassemble the strands.
We recommend that you do not attempt to oil or grease the mechanisms.
---
Why is the pole sold individually?
At Decathlon, we have decided to sell our hiking/trekking poles individually. First because of how they are used. Indeed, some people only want to use one pole. Also, if one of your poles breaks, this means you only have to buy one and not a complete pair.
---
Accessories sold separately and adapted to this model
The advantage of buying Forclaz trekking poles is that you have a wide choice of compatible accessories and spare parts. So you can enjoy it for as long as possible.
Hiking pole caps: ref. 8580865
Lower section MT100: ref. 8648384
---
Tips for storage and maintenance
Storage tips
Store the baton in a dry place without tightening the adjusting systems, so that they are not strained and retain their clamping power.
---
TESTS AND WARRANTY
Test product
To set our thresholds, we have measured the stresses on the poles in the most demanding situations. During the development phase, each model undergoes laboratory stress tests (compression, three-point bending, etc.) until they break. We also test parts separately (tightening power, tearing, etc.). Finally, these tests are regularly repeated in production to ensure a constant level of quality.
---
Warranty
2 Years
---
Agree by
As well as these laboratory tests, Théo, our test engineer, makes sure that each model also undergoes trials on standardised test terrains. It lets us check aspects such as comfort, ease of adjustment, vibrations, etc. Finally, we also check durability with a durability test mission that can reach over 500 km.
---