Adult Free Hockey Skates IH 100
Our hockey designers developed these skates for beginners learning to skate and participate in free hockey.
BENEFITS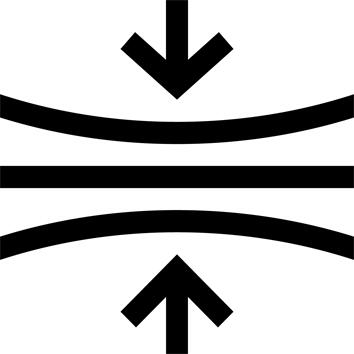 Rigidity
Comfortable skates that offer enough support to learn the basics.
Fit
Foot and ankle support to safely learn to skate
TECHNICAL INFORMATIONS
Manoeuvrability
Hockey skate blades are more forgiving and make learning skating skills like turning, braking, crossovers and skating backwards easier.
---
Sharpening
Ice hockey skates should be sharpened before first use. Skates should be re-sharpened regularly based on your frequency of use.
---
Support
Remember to tighten your skates properly to ensure good foot and ankle support while skating.The skates guide the user towards a natural position.
---
Tips for storage and maintenance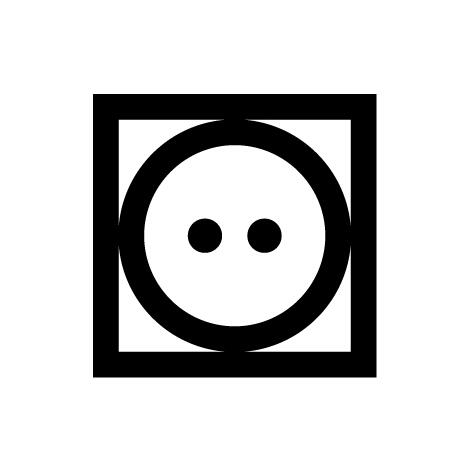 DRYING IN A TUMBLE DRYER POSSIBLE. NORMAL TEMPERATURE, MAXIMUM EXHAUST AIR TEMPERATURE OF THE DRUM 80°C.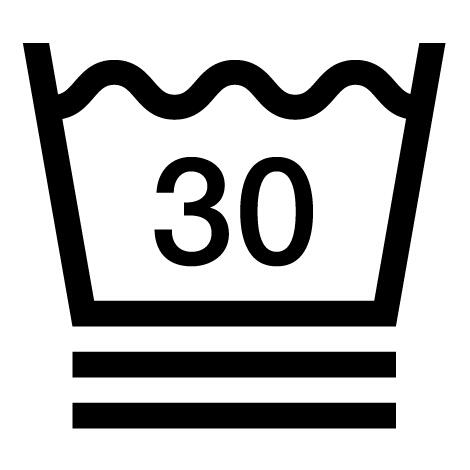 MAXIMUM WASH TEMPERATURE OF 30°C. VERY MODERATE TREATMENT.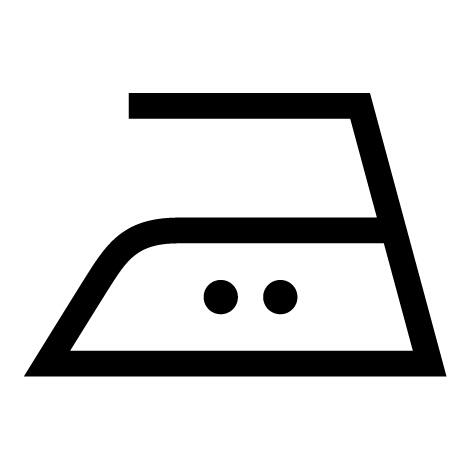 IRON AT A MAXIMUM SOLEPLATE TEMPERATURE OF 150°C.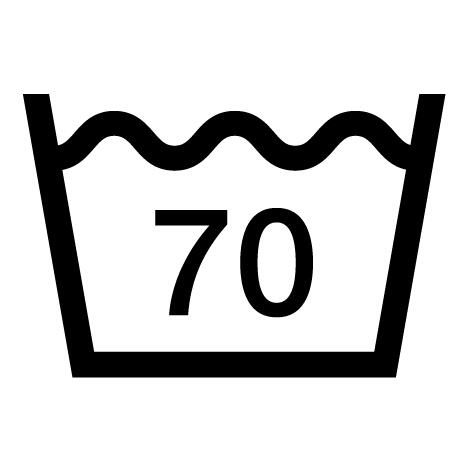 MAXIMUM WASH TEMPERATURE 70°C. NORMAL TREATMENT.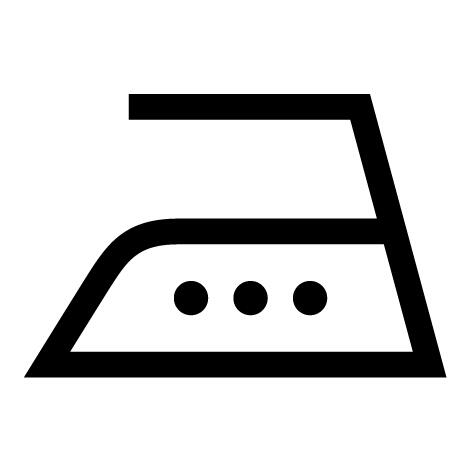 IRONING AT A MAXIMUM IRON SOLEPLATE TEMPERATURE OF 200°C.
---
Restrictions on use
Not suitable for goalkeepers or playing in a club.
---