Fit1 Women's Ice Skates - White
The lowest price in the 30 days before the discount was €25.00
VAT included
Our Oxelo design teams developed these skates for learning to ice skate and ice skating recreationally outdoors.
BENEFITS
Fit
3-buckle tightening system provides your foot with good support.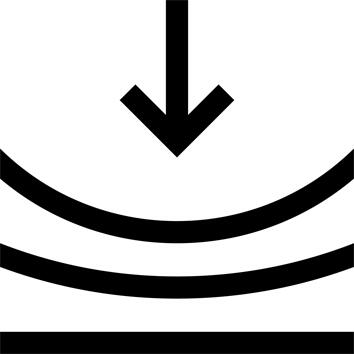 User comfort
Sock and tongue lined with foam for improved comfort.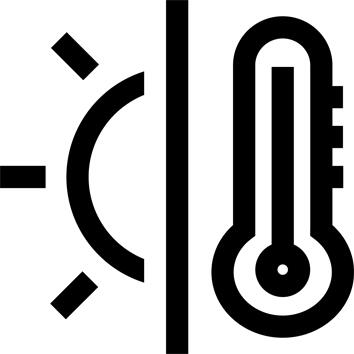 Warmth
Skates provide warmth when playing outdoors.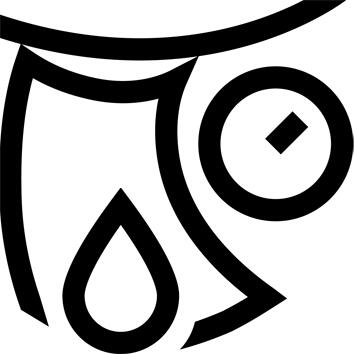 Quick drying
Removable liner for faster drying.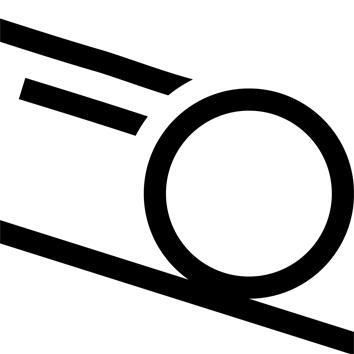 Glide performance
Figure skating blade for good stability.
Remember to sharpen your skates.
TECHNICAL INFORMATIONS
Blade
Figure skating blade for greater stability.
Wipe the blades with a dry cloth after each use to prevent the risk of rust.
---
Rigid plastic shell
The plastic shell provides good support for the foot. Fastened using micrometric buckles.
---
Quick drying
The liner inside the skate can be removed to help drying at the end of a skating session.
---
Sharpening
The skates should be sharpened regularly.
We recommend sharpening the blades before using them for the first time.
To maintain the sharpness of your blades, use rigid blade protectors when moving off the ice.
---
Safety advice
Always wear protective equipment.
---
Tips for storage and maintenance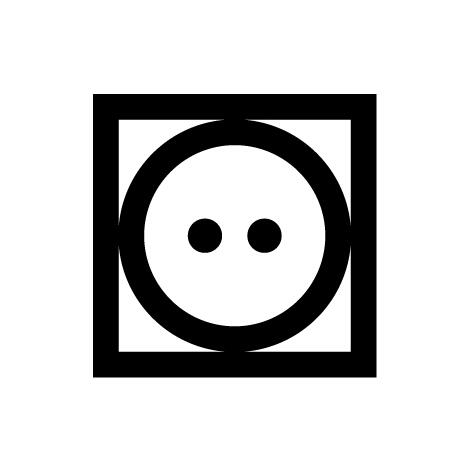 DRYING IN A TUMBLE DRYER POSSIBLE. NORMAL TEMPERATURE, MAXIMUM EXHAUST AIR TEMPERATURE OF THE DRUM 80°C.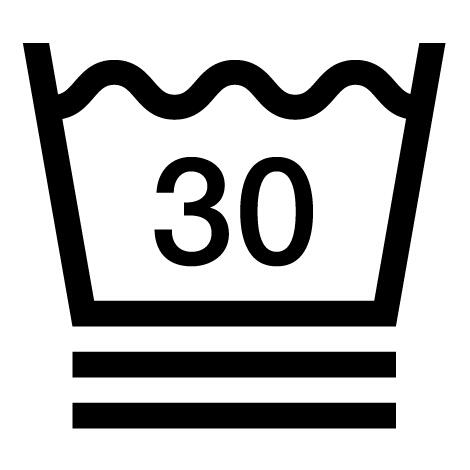 MAXIMUM WASH TEMPERATURE OF 30°C. VERY MODERATE TREATMENT.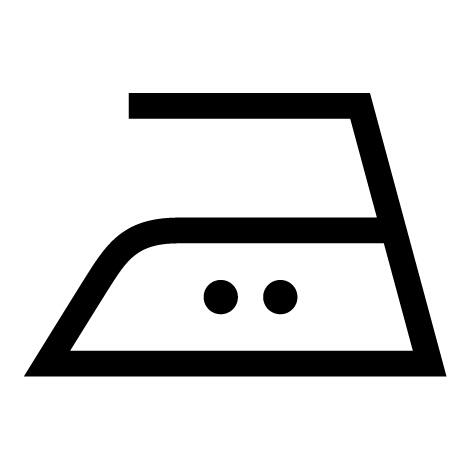 IRON AT A MAXIMUM SOLEPLATE TEMPERATURE OF 150°C.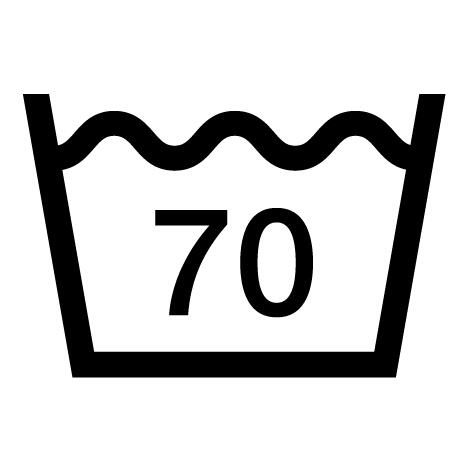 MAXIMUM WASH TEMPERATURE 70°C. NORMAL TREATMENT.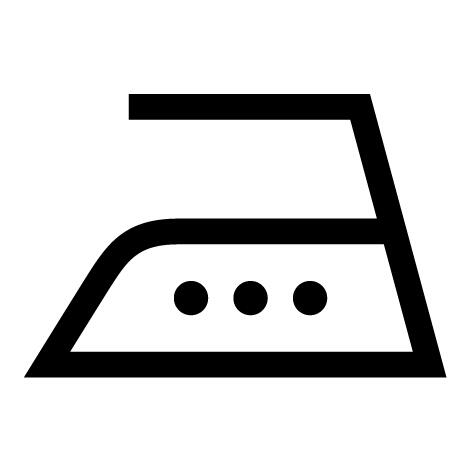 IRONING AT A MAXIMUM IRON SOLEPLATE TEMPERATURE OF 200°C.
---
Storage tips
Dry your blades with a dry cloth after each use to prevent them rusting. Store your skates in a dry place and cover the blades with a cloth blade guard.
---
Restrictions on use
Not suitable for ice hockey or figure skating.
---