Adult Padel Racket PR 190 - Orange
Designed for beginner padel players looking for a lightweight racket with a large sweet spot for ultimate comfort.
BENEFITS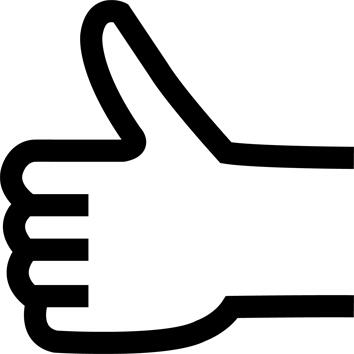 Handling
Extremely light (320 g) with a grip biased balance.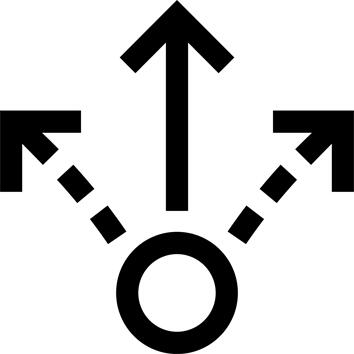 Directional control
Full EVA technology and fibreglass component.
TECHNICAL INFORMATIONS
What is Full EVA?
This is a Decathlon-exclusive padel innovation: The bat is made from a single piece of EVA foam covered with a composite fibre surface. The larger EVA foam surface increases the head's sweet spot and therefore makes it more forgiving of centring errors, resulting in better ball control.
---
Do you know what padel is?
Padel emerged in Mexico in the late 1960s. This fun sport soon found its way to Spain, Argentina, and later to all Spanish-speaking South American countries. Padel is currently the second-most played sport in Spain, behind football but ahead of tennis. There are eight million players around the world.
---
How do you play padel?
Matches are played in teams of two (doubles). Two serves are allowed and must be played underhand, diagonally across the court. One bounce is allowed. The ball must hit the ground before any other part of the court. The ball can be hit against a wall after it has bounced (wall only, not the metal fence). The ball can leave the court after bouncing and can be hit back into play from outside the court. The points system is the same as tennis.
---
To start off on the right foot, our design team has some tips:
For a better start, use balls designed for beginners. They are softer and slower to make learning to control your shots easier. Appropriate shoes will keep you from slipping on padel courts, which are often in artificial grass with sand.Finally, taking classes will help you learn faster and keep you from developing bad habits, such as using the same techniques from tennis or squash.
---
Tips for storage and maintenance
Storage tips
It's best to carry and store your bat in a cover to protect it.
---
TESTS AND WARRANTY
Test product
Our research centre is based in Spain and is specialised in design and engineering. Its role is to identify users' needs and feed them back to our design centre in France. The prototypes are tested on padel courts by users who represent that particular need. Their durability is then tested in the lab at our design centre. These tests mean that we can thoroughly check the quality of our products.
---
Warranty
2 Years
---