PR 900 Power Light - Blue
The Kuikma PR 900 Light was designed for advanced players looking for a powerful, manoeuvrable racket. It is perfect for an aggressive play style.
BENEFITS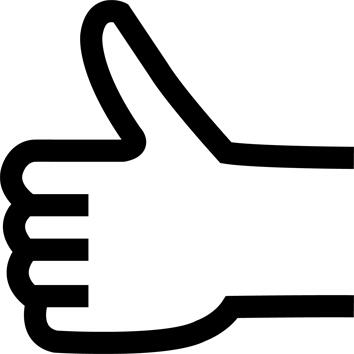 Handling
Its light weight (355 g) lets you react quickly.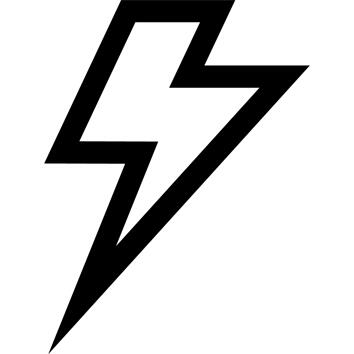 Power
Thanks to its diamond shape (head-heavy balance) and its carbon frame.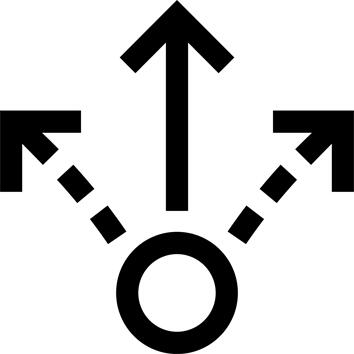 Directional control
Thanks to the fibreglass and aluminium racket face
TECHNICAL INFORMATIONS
Playing style: All-round, tending towards power
This racket was designed for players with an offensive style: it features a diamond shape and high balance (head heavy). These structural features optimise your performance at the net against powerful shots in fast playing conditions.
However, Kuikma's innovative technologies (fibreglass surface with aluminium) will give you control, manoeuvrability and comfort.
---
Balance:top
This is the racket balance point, measured in millimetres from the bottom of the racket handle.
The larger the number (head-heavy balance), the more power and stability you'll get from the racket and the heavier it will feel (even if it's not a heavy racket). However, you'll have to give up some manoeuvrability. The smaller the number (grip biased or handle heavy), the easier the racket will be to handle, but the less power and stability you'll get.
---
Weight: 335 g.
Just like the balance point, the weight impacts a racket's swingweight and therefore its manoeuvrability, stability and ability to transfer energy to the ball (power). The heavier the racket, the more power you'll get, but the harder it will be to handle. Conversely, the lighter the racket, the easier it will be to handle, but the less powerful it will be.
---
External material: fibreglass with aluminium
A layer of fibreglass woven with aluminium fibre. This provides good levels of comfort and bounce, which increases the stiffness compared with common fibreglass and thus offers greater precision and power.
---
Internal material: Black EVA
More elastic foam for maximum power and comfort with every shot.
---
Rough Surface technology
The final layer on the racket head has a rough surface for increased spin. It can be created using pre-moulded plastic or with a bath in low-grammage silica sand.
---
TPU protector
Protects the top of the racket from scrapes and impacts. This protector is made from TPU and is very soft, making it easy to put on and take off if necessary.
---
Tips for storage and maintenance
TESTS AND WARRANTY
Test product
Our research centre is based in Spain and is specialised in design and engineering. Its role is to identify users' needs and feed them back to our design centre in France. The prototypes are tested on padel courts by users who represent that particular need. Their durability is then tested in the lab at our design centre. These tests mean that we can thoroughly check the quality of our products.
---
Warranty
2 Years
---