Adult Padel Racket Technical Veron 23
Are you an advanced-level, technical, attacking player looking for a high-end racket? The Babolat Technical Veron is just what you need!
BENEFITS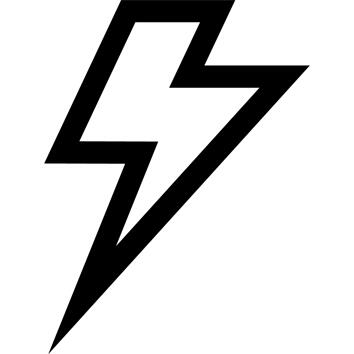 Power
Thanks to its diamond shape, high balance and Carbon Flex.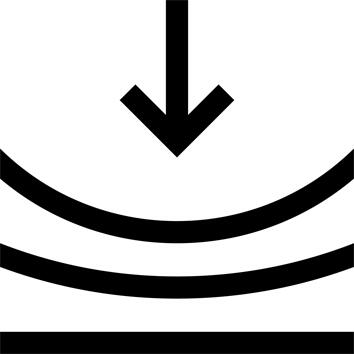 User comfort
Generated by the Vibrasorb technology and Black EVA foam.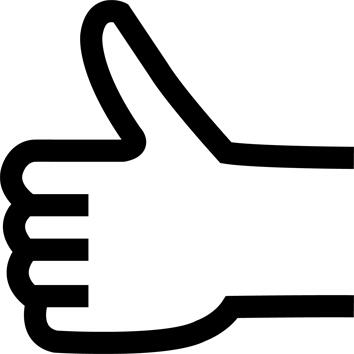 Handling
Weighs just 365 g.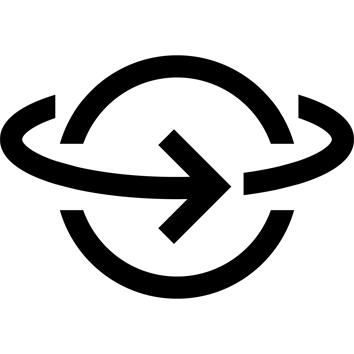 Spin
Optimised thanks to the rough 3D Spin technology.
TECHNICAL INFORMATIONS
Carbon Flex technology:
Carbon paired with fibreglass so that you can experience dynamic power while remaining comfortable as you hit the ball.
---
3D Spin technology:
A rough head surface to improve spin and give you more control.
---
Vibrasorb System technology:
The elastomer built into the racket helps to reduce the risk of injury by absorbing vibrations.
---
Black EVA technology:
Elastic foam that gives you a great feel along with power and control.
---
Holes Pattern System technology:
Specific hole size and position for each racket shape, with the aim of optimising feel and power.
---
Tips for storage and maintenance