Adult Padel Racket Stima Energy
The lowest price in the 30 days before the discount was €240.00
VAT included
The Babolat Stima Energy is for advanced players looking for a racket that offers maximum forgiveness and manoeuvrability (weight: 335 g +/-10 g).
BENEFITS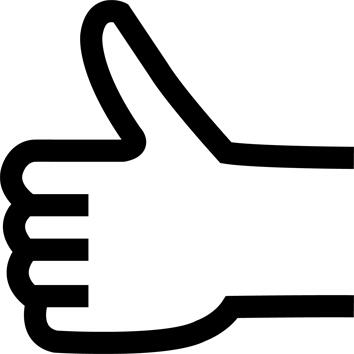 Handling
Weight (335 g +/- 10 g) and medium balance for a racket that's easy to swing.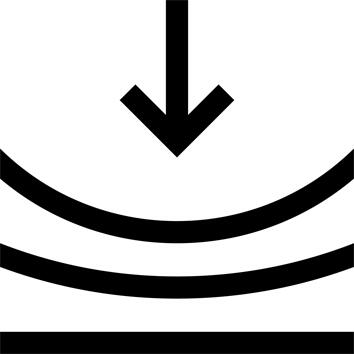 Core stiffness
Carbon Flex and Black EVA foam provide power and comfort.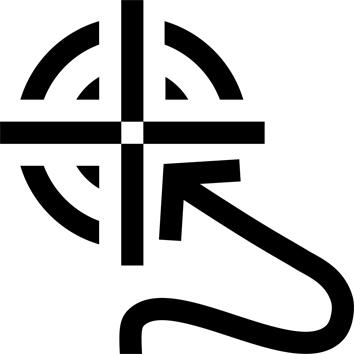 Forgiveness
The round head and MicroPerf technology (larger sweet spot).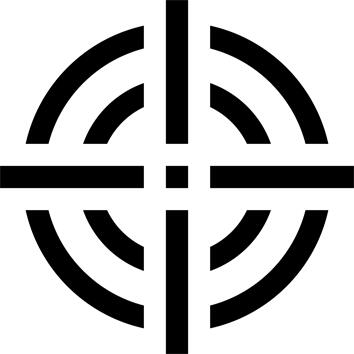 Precision
HPS system with optimised hole distribution for more accurate shots.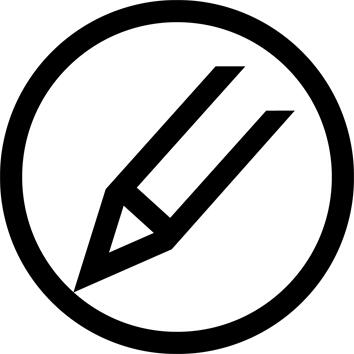 Customisation
Swap out the wrist strap using the Smart Buttcap.
TECHNICAL INFORMATIONS
Skill level: Advanced
The Babolat Stima Energy was designed for intermediate players who are strong on offence looking for a comfortable racket with power, precision and manoeuvrability.
---
Playing style: All-round
The Babolat Stima Energy delivers explosive power along with extreme manoeuvrability and forgiveness so you can hold your own on the court with powerful, precise shots.
---
Balance: Medium
This is the racket balance point, measured in millimetres from the bottom of the racket handle.
The larger the number (head-heavy balance), the more power and stability you'll get from the racket and the heavier it will feel (even if it's not a heavy racket). However, you'll have to give up some manoeuvrability. The smaller the number (grip biased or handle heavy), the easier the racket will be to handle, but the less power and stability you'll get.
---
Weight: 335 g +/- 10 g
Just like the balance point, the weight impacts a racket's swingweight and therefore its manoeuvrability, stability and ability to transfer energy to the ball (power). The heavier the racket, the more power you'll get, but the harder it will be to handle. Conversely, the lighter the racket, the easier it will be to handle, but the less powerful it will be.
---
External material: Carbon Flex
Two different materials are woven together on the racket surface to give you the best of both: the explosive power of carbon plus the effortless power of fibreglass. This combo gives you a surface that is more flexible yet incredibly powerful.
---
Internal material: Black EVA
More elastic foam for maximum power and comfort with every shot.
---
3D Spin technology
A pattern on the surface combined with a rough texture puts more spin on the ball and enhances control.
---
Smart Buttcap
The wrist strap is removable so you can clean it or swap it out.
---
MicroPerf technology
Micro-perforated surface at the most rigid areas of the racket head to make the sweet spot bigger and the racket lighter. This technology is patented by Babolat.
---
Holes Pattern System
Hole size and spacing has been optimised for every racket shape to provide better power transfer and accuracy at the moment of impact.
---
Vibrator System (VIB)
System designed with a more elastic material to reduce vibration and increase comfort.
---
Tips for storage and maintenance