Adult Padel Racket Bullpadel Indiga 23
The Bullpadel Indiga PWR is designed for recreational players looking for a powerful, comfortable, and manoeuvrable racket (lightweight, 360-370 g).
BENEFITS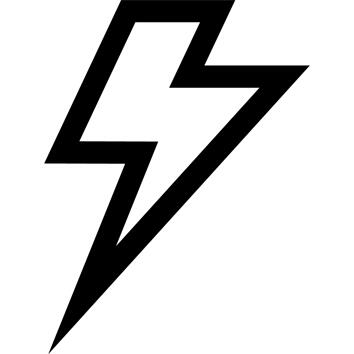 Power
Diamond shape, head-heavy balance, and Carbon Tube technology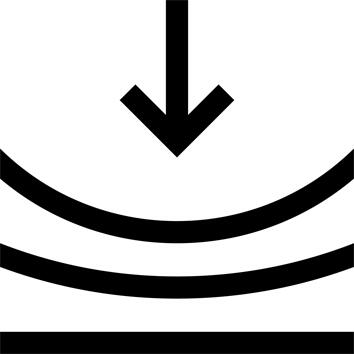 User comfort
From its fibreglass surface and its Soft EVA foam.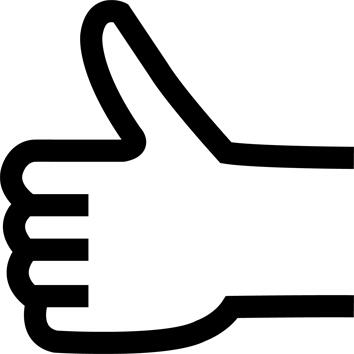 Handling
From its weight between 360-370 g.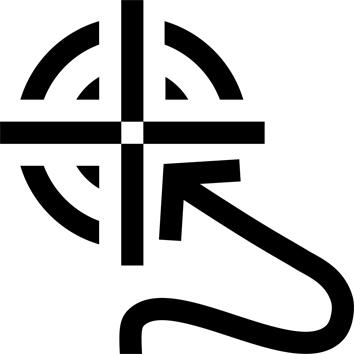 Forgiveness
From its large sweet spot.
TECHNICAL INFORMATIONS
Level of play: Amateurs or occasional padel players.
If you're a beginner or an occasional player, this racket will help you improve your technique. You can use it to get a more comfortable hit without unpleasant vibrations.
---
Playing style: Power.
The performance of this racket was designed to help you gain power and give you an excellent ball release.
---
Balance:High.
This is the racket balance point, measured in millimetres from the bottom of the shaft.
The higher that value (head-heavy), the more powerful and stable the racket, and you'll also feel like it's heavier (even if the weight isn't greater). However, it will be harder to manoeuvre. On the other hand, the smaller the number (grip biased or handle heavy), the easier the racket will be to handle but you'll have less power and stability.
---
Weight: 360-370 g.
Just like the balance point, the weight impacts a racket's swing weight and therefore its manoeuvrability, stability and ability to transfer energy to the ball (power). The heavier the racket, the more power you'll get, but the harder it will be to handle. On the other hand, the lighter the racket, the easier it will be to handle, but it will transfer less energy to the ball.
---
Outer material: Fibreglass
Fibreglass is the most flexible exterior material; the greater the flexibility of the fibre, the greater the comfort and output of the ball. With a less flexible fibre, you'll get a more powerful racket.
---
Inner material: Soft EVA
The EVA foam has several densities; the greater the density, the harder it is. Hardness is one of its properties, so it is very easy to change the density which ultimately translates into power.
---
Carbon Tube technology
Carbon fibres (100% carbon) in the frame of the racket are interlaced in different directions in order to ensure a balance between power and control.
---
PolyGlass technology
Fibre made from melted glass. It is a very durable material that provides comfort on impact; in other words, it provides an excellent balance of elasticity and durability.
---
Tips for storage and maintenance