Adult Padel Racket Raider Power 23
With the Bullpadel Raider PWR, intermediate players can achieve maximum power without sacrificing handling thanks to the Curvedge structure.
BENEFITS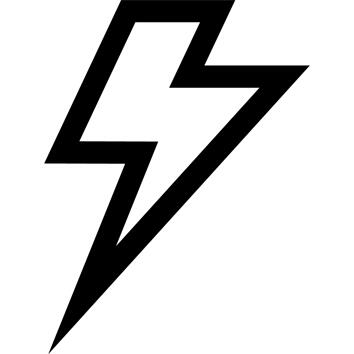 Power
The diamond-shaped head, high balance point and Carbon Tube technology.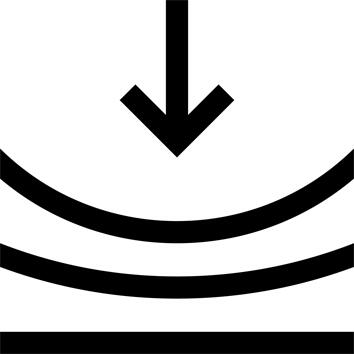 Core stiffness
SoftEva foam and fibreglass (Polyglass).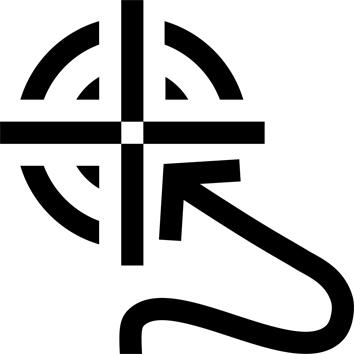 Forgiveness
Made using Curvedge technology for a larger sweet spot.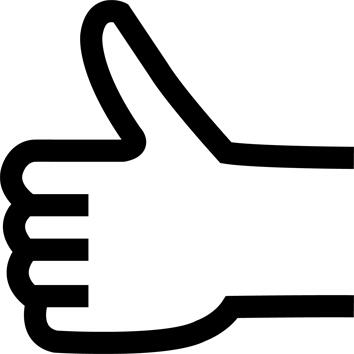 Handling
Low weight (360-370 g).
TECHNICAL INFORMATIONS
Curvedge technology
This technology, also known as "conic frame", is a three dimensional frame design that transfers energy across the entire surface of the racket for a larger sweet spot and greater ball control. The aerodynamic shape reduces air resistance upon impact to optimise racket manoeuvrability, speed and precision.
---
Carbon Tube technology
100% carbon fibres are integrated into the frame, woven in different directions to achieve a balance of power and control.
---
Skill level: Intermediate/Advanced
This high-performance racket will help intermediate or advanced players make the most of their offensive game.
---
Playing style: Power
The diamond-shaped head and performance of the Raider Power optimises its responsiveness. The carbon composition and head-heavy balance give you more power during volleys.
---
Balance: High
This is the racket balance point, measured in millimetres from the bottom of the racket handle.
The larger the number (head-heavy balance), the more power and stability you'll get from the racket and the heavier it will feel (even if it's not a heavy racket). However, you'll have to give up some manoeuvrability. The smaller the number (grip biased or handle heavy), the easier the racket will be to handle, but the less power and stability you'll get.
---
Weight: 360-370 g.
Just like the balance point, the weight impacts a racket's swingweight and therefore its manoeuvrability, stability and ability to transfer energy to the ball (power). The heavier the racket, the more power you'll get, but the harder it will be to handle. Conversely, the lighter the racket, the easier it will be to handle, but the less powerful it will be.
---
External material: Fibreglass (Polyglass)
Fibreglass is the most flexible option for the external material: the more flexible the fibre, the easier the ball will come off the racket and the more comfortable the shot. With a less flexible fibre, we can get more power into the racket.
---
Internal material: Soft EVA
EVA foam comes in several densities: the higher the density, the harder it is. Hardness is one of the properties of this material, so it's easy to tweak the density for more power.
---
Tips for storage and maintenance