Adult Padel Racket Delta Pro 2023 Arturo Coello
Are you an advanced player looking for maximum power and sensational feel? The Head Delta Pro, used by Arturo Coello, is just what you need.
BENEFITS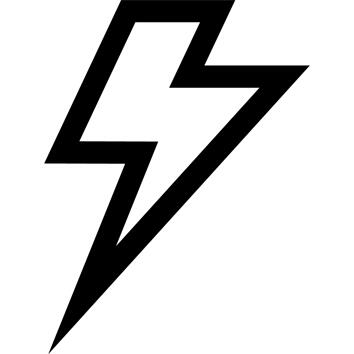 Power
A combination of carbon, Black EVA foam and a high balance.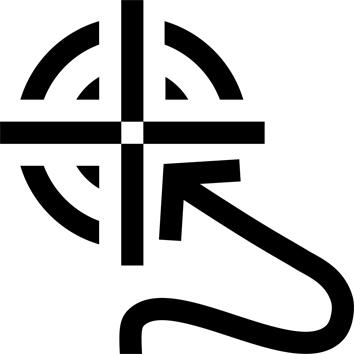 Forgiveness
The oversize diamond-shaped head (475 cm²) has a large sweet spot.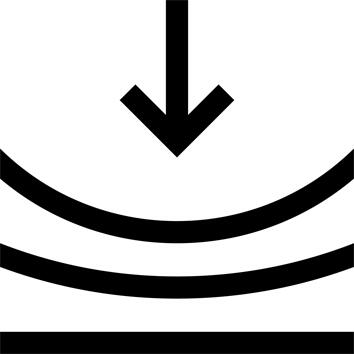 User comfort
The hybrid surface and Auxetic technology provide superior comfort.
TECHNICAL INFORMATIONS
Auxetic technology
Specially constructed racket bridge. Carbon fibre is assembled in a specific way to provide improved sensation upon impact. The Auxetic construction widens when pulled and contracts when squeezed. The bigger the applied force, the bigger the Auxetic reaction.
---
Extreme Spin technology
Rough, circular surface for more spin.
---
Power Foam technology:
High-density foam for maximum power on every shot.
---
Anti Shock Skin technology
Polymer protection layer on the outside of the racket to protect it from scratches and shocks.
---
Optimised Sweet Spot technology:
Optimised strike areas for greater forgiveness.
---
Graphene Inside:
Graphene is built into the frame for improved durability.
---
Smart Bridge technology:
Bridge developed by Head that adapts the feel of the racket to players' needs based on their playing style.
---
Tailored Frame technology:
The racket sections are individually constructed to achieve the best performance for each racket.
---
Tips for storage and maintenance