Adult Padel Racket Drive Bronze 3.2 2023
Starting with padel and don't know what racket to choose? The Drive Bronze 3.2 is a great choice. Control and comfort at the same time!
BENEFITS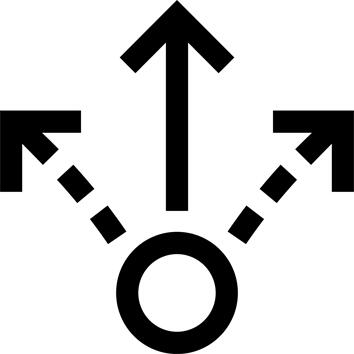 Control
From its larger Sweet Spot in the middle of the racket.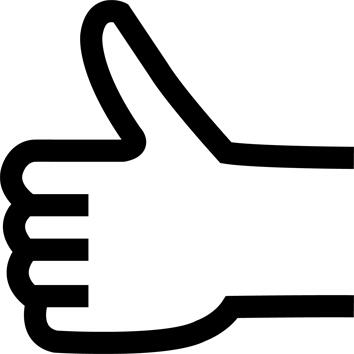 Handling
Thanks to its moderate weight (360-375 g) and neutral balance.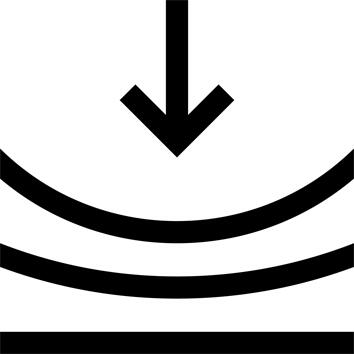 Core stiffness
Thanks to its Soft Performance EVA foam and its fibreglass surface.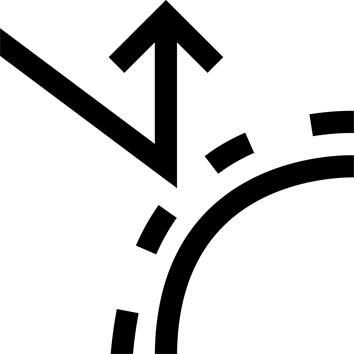 Durability
From the Smart Hole Lineal and Structural Reinforcement technologies.
TECHNICAL INFORMATIONS
Smart Hole Lineal technology
Holes positioned in groups of 3 in an equidistant way to reinforce the surface and extend your racket's life span.
---
Structural Reinforcement technology
Reinforcement around the entire perimeter of the Drive Bronze 3.2 to optimise its durability when faced with the greater torque it encounters throughout a match.
---
Level of play: Beginner
The features of this padel racket make it the perfect tool for learning.
---
Playing style: Control
Thanks to its round shape, large sweet spot which makes it very forgiving, and hand-heavy balance.
---
Balance:Neutral (265 mm)
Balance: This is the racket balance point, measured in millimetres from the bottom of the shaft. The higher the number (head heavy), the more powerful and stable upon impact the racket will be. However, it will also be harder to manoeuvre. The smaller the number (grip biased or handle heavy), the easier the racket will be to handle but you'll have less power and stability.
---
Weight: 360-375 g
Weight: The weight is measured in grams. Just like the balance point, the weight impacts a racket's swing weight and therefore its manoeuvrability, stability and ability to transfer energy to the ball (power). The heavier the racket, the more power you'll get, but the harder it will be to handle. The lighter the racket, the easier it will be to handle, but the trade-off is less power.
---
Head size: 519 sq cm
Head size: This is the surface area of the racket head size measured in squared centimetres. It has an impact on the racket's forgiveness and power. The larger the head size, the more powerful and forgiving it is, but the downside is less control. The smaller the head size, the more control you'll get, but you'll have to sacrifice power and forgiveness.
---
Outer material: Fibreglass.
Fibreglass is the most flexible exterior material; the greater the flexibility of the fibre, the greater the comfort and output of the ball. With a less flexible fibre, you'll get a more powerful racket.
---
Inner material: Soft Performance EVA.
Low-density foam for excellent bounce quality, greater comfort, and fewer vibrations.
---
Tips for storage and maintenance