Adult Padel Racket Nox ML10 Pro Cup Luxury Series by Miguel Lamperti
The lowest price in the 30 days before the discount was €325.00
VAT included
The Nox ML10 Pro Cup Luxury by Miguel Lamperti is the perfect racket for players looking for maximum control and manoeuvrability.
BENEFITS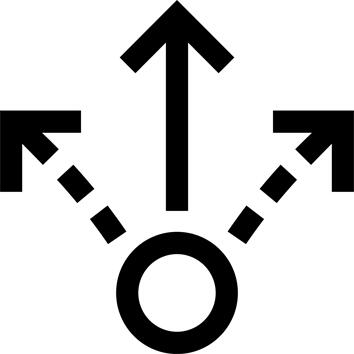 Directional control
The large sweet spot and round shape give you total control.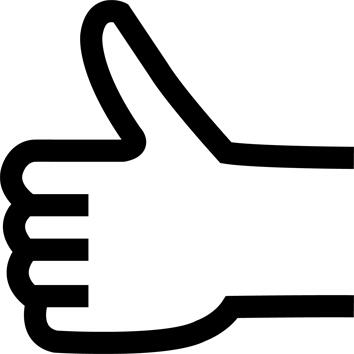 Handling
Medium weight (360-375 g) and low balance.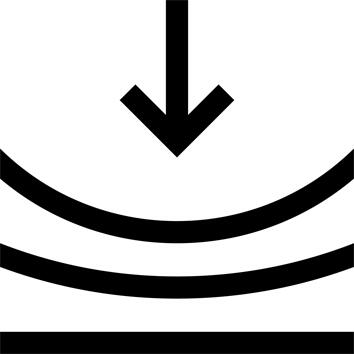 Core stiffness
Excellent pop off the racket thanks to the 3K carbon and HR3 foam.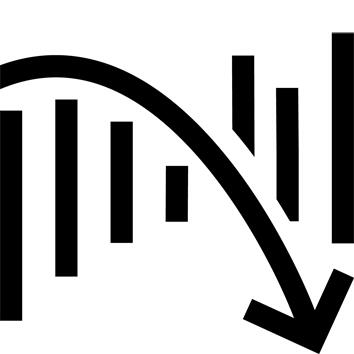 Vibration dampening
Anti-vibration System (rubber on the frame) to dampen vibration.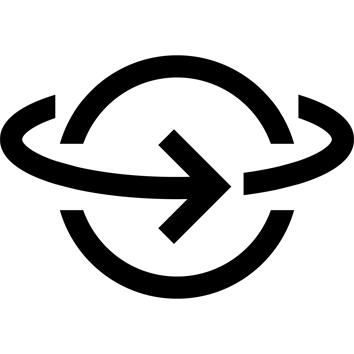 Spin
Increased spin thanks to the Rough Surface technology.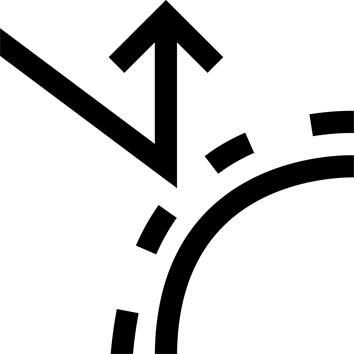 Durability
100% carbon frame for remarkable durability, rigidity and stability.
TECHNICAL INFORMATIONS
Skill level: Advanced/professional
The Nox ML10 Pro Cup Luxury was designed for advanced or professional players looking for precision and accuracy on the court (especially for slow balls). This racket offers control, handling, comfort and an extra boost of power.
---
Playing style: Control
The Nox MP10 Luxury performs well for defensive players (round shape, low balance and large sweet spot). But it also has an HR3 Core for optimal feel and more power. With this racket, you can stay in total control on the court.
---
Weight: 360-375 g.
Just like the balance point, the weight impacts a racket's swingweight and therefore its manoeuvrability, stability and ability to transfer energy to the ball (power). The heavier the racket, the more power you'll get, but the harder it will be to handle. Conversely, the lighter the racket, the easier it will be to handle, but the less powerful it will be.
---
External material: 3K carbon fibre
The carbon fibre used for this racket has a higher weight than standard carbon fibre for more durability and power. The lightweight racket gives you maximum rigidity thanks to the latest generation of interwoven carbon (fibre threads woven to create small squares).
---
Internal material: EVA HR3 Core
High-density foam with shape memory for more power to give you shots that come off the racket strong.
---
Rough Surface technology
The final layer on the racket head has a rough surface for increased spin. It can be created using pre-moulded plastic or with a bath in low-grammage silica sand.
---
Dynamic Composite Structure (DCS)
More material is used in the frame to keep a similar level of hardness between the frame and racket head. This makes the racket more durable.
---
Anti-vibration System
Helps absorb vibration from off-centred hits.
---
Carbon Frame technology
100% carbon frame. This material makes the racket and frame more rigid and durable.
---
Smartstrap technology
This system lets you change the wrist strap without having to remove the buttcap.
---
Oversize Grip
Longer handle for a more comfortable grip.
---
Nox ML10 Pro Cup Luxury Series by Miguel Lamperti
This racket pays homage to the iconic 10 Pro Cup used by Miguel Lamperti, WPT pro (no.22). The Nox ML10 Pro Cup Luxury was made using the same format and materials but was designed to offer more control for backcourt players.
---
Tips for storage and maintenance