2-WHEEL GOLF TROLLEY - INESIS BLACK
We have designed this 2-wheel golf trolley to make it easier to carry your golf bag on the course.
BENEFITS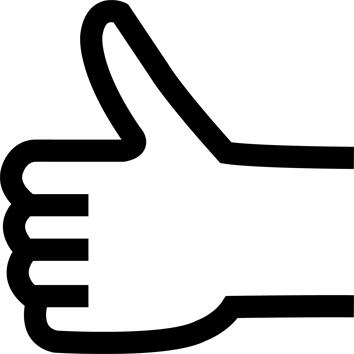 Easy opening / closing
This trolley folds down in 1 step.
The wheels are removable.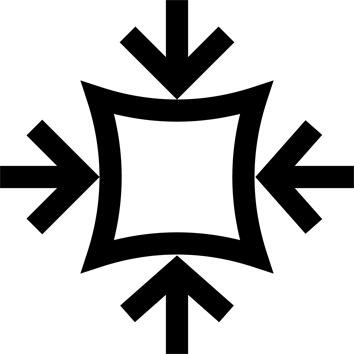 Compact design
Dimensions of folded trolley: 87.5 x 45 x 36 cm (wheels included)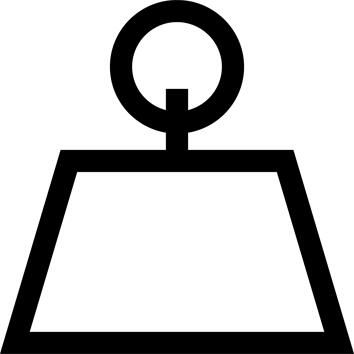 Weight
3.5 kg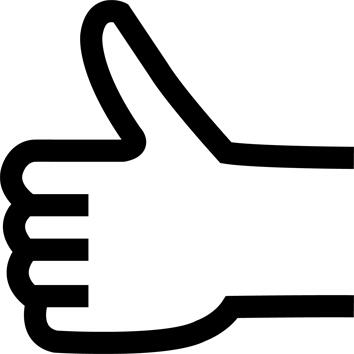 Ease of handling
A 2-wheel trolley is easier to manoeuvre than one with 3 wheels.
TECHNICAL INFORMATIONS
ACCESSORIES
This 2-wheel golf trolley comes with these accessories:
- Detachable wheels
- Elasticated fastening straps on top and bottom of bag
- Bag dock support designed to fit a stand bag
- Scorecard holder
- Pencil holder
- Ball holder
- Tee holder built into accessory holder
- Anti-splaying wheels to ensure trolley doesn't buckle with heavy bags
---
REMOVABLE WHEELS
The wheels are removable to use up less space when storing the trolley.
---
SERVICE
The following accessories are available from our after-sales service:
-Wheels
-Brake cable
---
Tips for storage and maintenance
Storage tips
Store your golf trolley in a dry place to prevent steel parts from rusting.
---
Restrictions on use
It is inadvisable to stand on the trolley.
---
TESTS AND WARRANTY
Test product
This trolley has been subjected to rolling tests to check its resistance capacity after several courses. These tests are performed by an external laboratory to ensure that our quality requirements are met throughout the design process.If despite these tests the trolley does not meet with your full satisfaction, give us your feedback and we will take the time to get back to you to talk about it!
---
Warranty
2 Years
---