Country walking socks - NH 100 Mid - X 2 pairs - Linen
Our hiking designers have developed these socks to make you comfortable on your short hikes in the lowlands, either in temperate or cool weather.
BENEFITS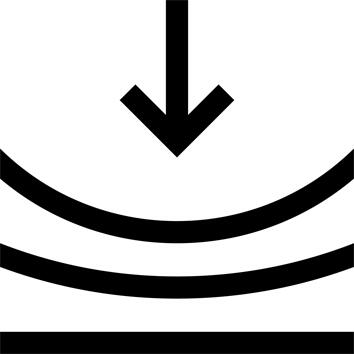 User comfort
Over 70% cotton. Comfortable loop fabric under the foot. Flatseam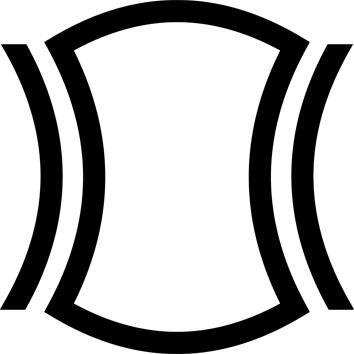 Anatomic design
Elasticated strip: the sock conforms to your foot and stays in place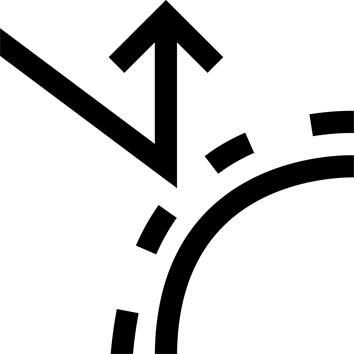 Abrasion resistance
Reinforced areas at the front and back of the foot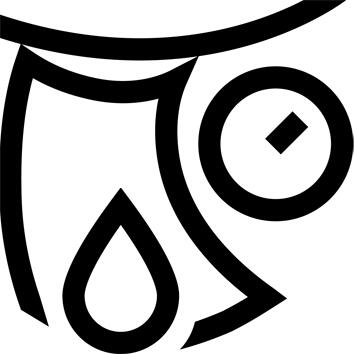 Quick drying
Socks that contain plenty of cotton and take a long time to dry
TECHNICAL INFORMATIONS
Pack of 2 pairs
This model is sold in packs of 2 pairs of socks in the same colour.
---
How to choose the size of your hiking socks?
You need to choose a sock size that's adapted to your foot to avoid any additional folding of the material: either because the sock is too big and therefore there is too much material around your foot, or because the sock is too small and is pulled towards the inside of the boot.
We use the qualities of elastane so that our socks fit your foot properly and stay in place.
It's important to try the socks on before going off hiking.
---
HOW TO CHOOSE THE MATERIAL OF YOUR HIKING SOCKS?
You need to manage moisture as best you can when walking: you will sweat, it is often inevitable.
If your shoe is breathable, it will wick away the damp from your perspiration: you need to choose light and breathable socks also
If your shoe is waterproof, to protect yourself from the dampness of rain and you will not make the same choice: you should prefer socks that will absorb your perspiration and then wick it away from your foot.
---
Choosing the height of your socks
In this model, we offer 2 sock heights.
"Mid" socks: they protect your ankles, stopping just above them: they're worn with low-upper boots.
"High" socks: they're ideal for mid-length upper hiking boots, as they stop just below the calf and protect your ankle from the boot.
---
Warranty
Our hiking socks are guaranteed for 2 years. Our commitment? To offer you durable products that you can use on all your country walks. Because the products we love the most are those which have shared great adventures with us and will continue to do so!
---
Why use organically grown cotton?
To offer you soft and comfortable products in practice, we use organic cotton. It is grown without chemical fertilisers, pesticides or GMO, reducing the risk of ground or water pollution.
---
Tips for storage and maintenance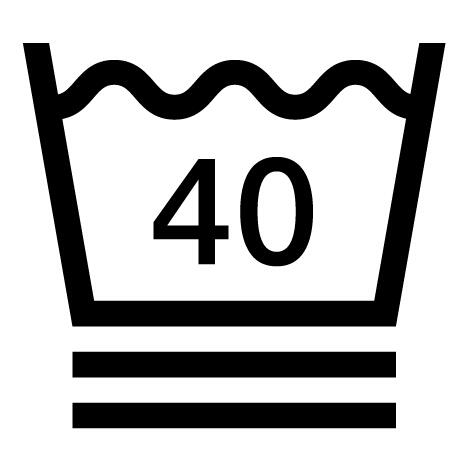 MAXIMUM WASHING TEMPERATURE OF 40°C. VERY MODERATE TREATMENT.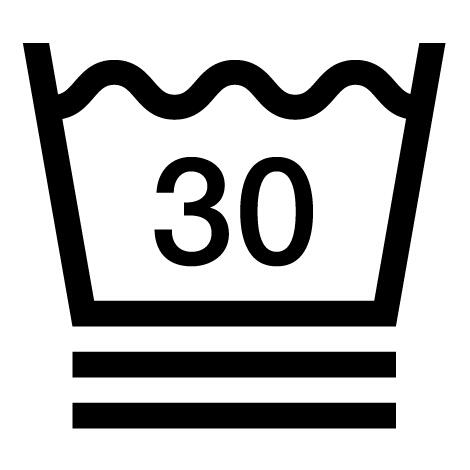 MAXIMUM WASH TEMPERATURE OF 30°C. VERY MODERATE TREATMENT.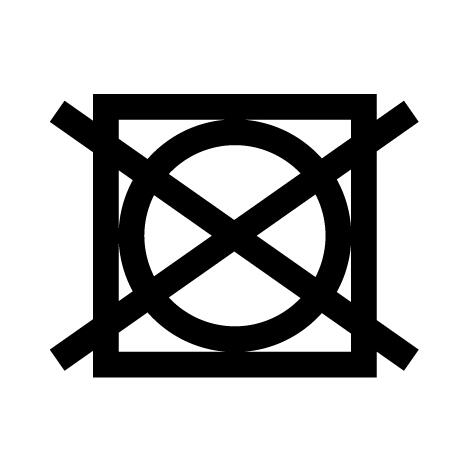 DO NOT TUMBLE DRY.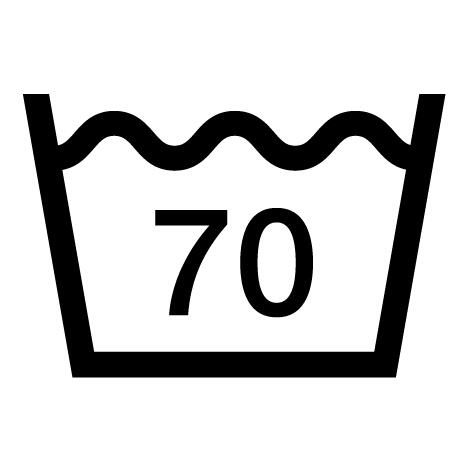 MAXIMUM WASH TEMPERATURE 70°C. NORMAL TREATMENT.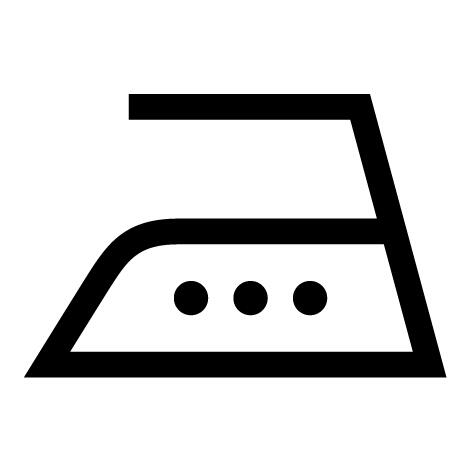 IRONING AT A MAXIMUM IRON SOLEPLATE TEMPERATURE OF 200°C.
---
Storage tips
Store in a dark, dry place.
---
Restrictions on use
Not recommended for mountain with elevation or for trekking
---
TESTS AND WARRANTY
Test product
All our socks are tested in the lab and in the field to validate the following: toxicology, UV resistance, resistance to abrasion, accelerated ageing and resistance to repeated washing. At the foot of the Mont Blanc, in France, our design team imagines, draws and designs Quechua socks. We hit as many footpaths as possible, in all weathers, with other hikers, to check their comfort and durability
---
Warranty
2 Years
---