B500 Intermediate Women's Basketball Tank Top - Grey/Black/Red
Our design teams created this tank top for intermediate basketball players, for use during training.
BENEFITS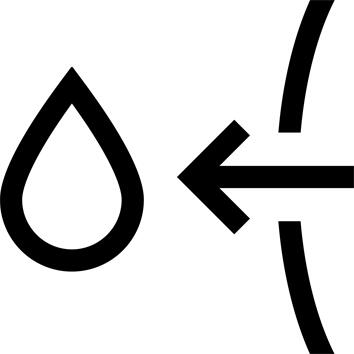 Moisture management
The fabric absorbs humidity and releases it towards its outer surface.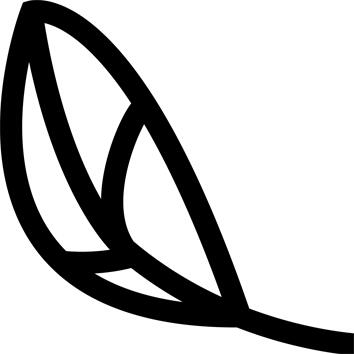 Lightweight
Made from lightweight material that will keep you comfortable as you play!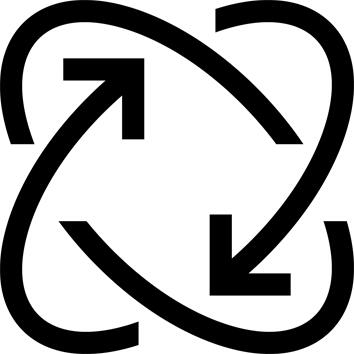 Freedom of movement
A design that provides excellent freedom of movement. Play freely!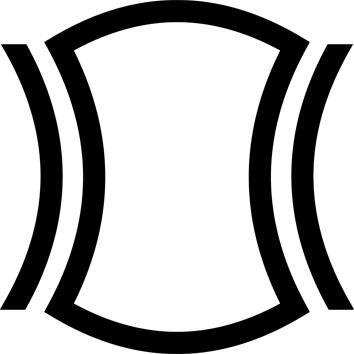 Anatomic design
This product is specially designed for women, with a fitted cut!!
TECHNICAL INFORMATIONS
Why choose this tank top for playing basketball?
This basketball tank top will keep you truly comfortable as you play thanks to its lightweight and breathable fabric. In fact, the fabric used on the back is even lighter.
The synthetic fabric (100% polyester) ensures perspiration is released towards the fabric's outer surface (rated 4 of 5 stars by our standardized lab protocol) instead of remaining in contact with your skin. This tank top weighs only 93 g in size M.
---
Freedom of movement: a true source of comfort during your training sessions!
This basketball tank top is specially designed for women, with arm holes that are designed for shoulder rotations during play. It provides female players with plenty of freedom of movement during play. Looking good, playing with skill, and playing freely!
---
Who designs the Tarmak basketball products?
Tarmak is a team of keen basketball players who develop products especially for playing basketball. Our entire clothing product range is designed to meet the needs of the most demanding male and female basketball players, enabling you to enjoy your training sessions to the full.
---
Did you know that all Tarmak products are tested in real-world match conditions?
The design team behind the TARMAK products is based at Kipstadium in Northern France. It is constantly aiming to make basketball a more enjoyable experience. All our products are designed with materials for which we have verified the quality in terms of moisture management, durability, etc. Each and every shoe model is tested in real-world situations by basketball players for several weeks, and undergo changes based on your feedback.
---
Get all our tips on training and choosing the right basketball gear!
Tarmak meets the needs of all basketball players, from beginner to court regulars. Check out our tips on basketball training, gear, and having a great time playing alone or with friends.

https://conseilsport.decathlon.fr/conseils/basketball-al_33
---
A score to compare products' environmental impacts
The product's environmental impact is calculated over its entire lifespan and with different indicators. An ABCDE score is given to help you easily identify the products with the best environmental performance in comparison with products of the same type (T-shirts, bottoms, backpacks).
Decathlon volunteers to actively take part in this environmental labelling initiative.
Web: Sustainability.decathlon.com
Explanation video: https://youtu.be/8t63KkRwn_8
---
Tips for storage and maintenance
Machine wash - 40° max - normal
Do not bleach
Tumble dry - low heat
Iron - Maximum temperature of 150°C
Do not dry-clean
---
Storage tips
We recommend keeping this product in a dry place. After use, take it out of your sport bag to wash and dry it.
---
Restrictions on use
We recommend that you do not iron this tank top.
---
TESTS AND WARRANTY
Test product
This product has undergone washing and drying tests to make sure it retains its shape and colour. These tests allow us to ensure our quality expectations are met.
---
Warranty
2 Years
---