Men's/Women's Basketball Shoes SE900 - Purple/NBA Los Angeles Lakers
Our passionate basketball design team developed these shoes for high-intensity players looking for bounce and propulsion.
BENEFITS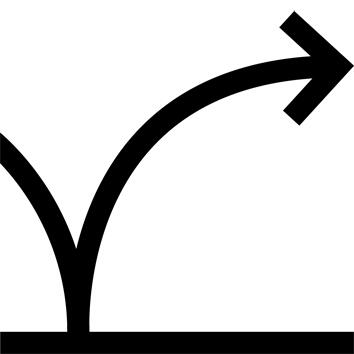 Energy return
TMK-Blade technology: Sole with TPU insert to improve propulsion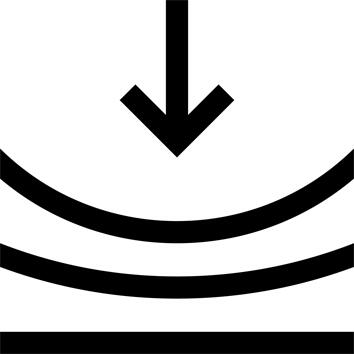 Cushioning
Double density EVA sole: Heel insert with high absorption capacity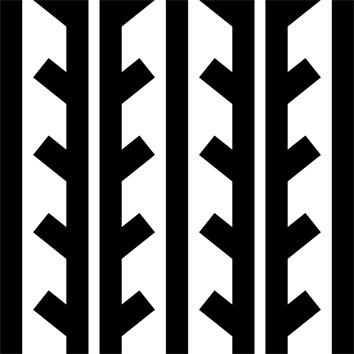 Grip
Rubber outsole with multidirectional pattern for optimal grip.
TECHNICAL INFORMATIONS
Choosing your basketball shoes
To choose your Basketball shoes, you must first:
- determine your skill level and playing frequency,
- then determine your playing style (on the move or as post),
- finally, correctly choose the height of the upper that will support your ankle (high, mid, or low-rise).
---
Choosing your shoe size
Choose a shoe size greater than what you would normally wear so that your foot is sure to be comfortable in the shoe.
There should be 1cm between your toe and the tip of the shoe, as your foot tends to swell while exercising. Opt for a basketball sock that prevents blisters thanks to the specific materials strategically placed in areas prone to rubbing.
---
Who designs Tarmak basketball shoes?
Tarmak is a passionate team of basketball players who develop products especially for playing basketball. The entire shoe range has been designed to meet the needs of the most demanding basketball players, so that you can make the most of your games and training sessions.
---
Did you know that all Tarmak products are tested in real-world game conditions?
The TARMAK product design team is based at the Kipstadium in the North of France. Their ongoing mission is to make basketball players more comfortable as they play. All our products are designed with materials for which we have verified the quality in terms of moisture management, durability, etc. Each and every shoe model is tested in real-world situations by basketball players for several weeks, and undergo changes based on user feedback.
---
Get all our sports tips on training and choosing the right basketball gear!
Tarmak supports you as you play basketball whether you're a beginner, a regular, or an advanced player.
Discover our tips for training, getting kitted out or having fun alone or in a group.
---
TARMAK has teamed up with the NBA!
Decathlon's basketball brand Tarmak is now partnered with the NBA. This partnership with the National Basketball Association has resulted in a collection co-branded NBA X TARMAK featuring the colours and logos of the best NBA franchises on products likeshoes, protective kit (elbow and knee pads), base layers, braces and supportwear.
---
The NBA has come to DECATHLON!
Get all your favourite NBA teams like the LOS ANGELES LAKERS, GOLDEN STATE WARRIORS, HOUSTON ROCKETS, NEW YORK KNICKS, LOS ANGELES CLIPPERS, BOSTON CELTICS, MIAMI HEAT and BROOKLYN NETS.
---
Tips for storage and maintenance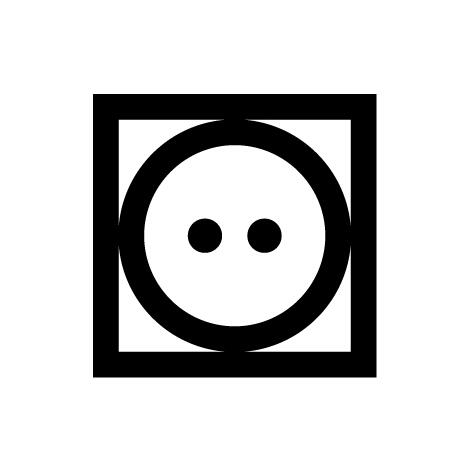 DRYING IN A TUMBLE DRYER POSSIBLE. NORMAL TEMPERATURE, MAXIMUM EXHAUST AIR TEMPERATURE OF THE DRUM 80°C.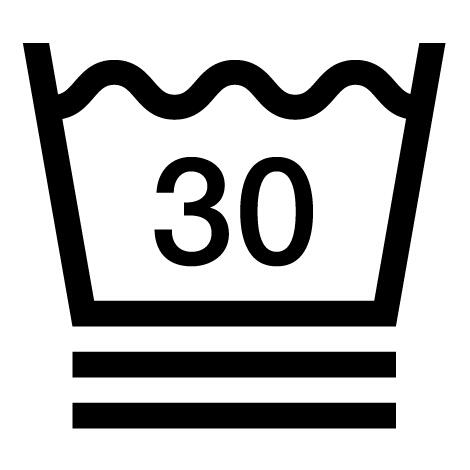 MAXIMUM WASH TEMPERATURE OF 30°C. VERY MODERATE TREATMENT.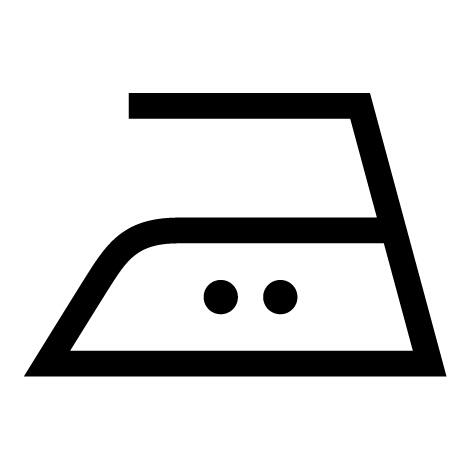 IRON AT A MAXIMUM SOLEPLATE TEMPERATURE OF 150°C.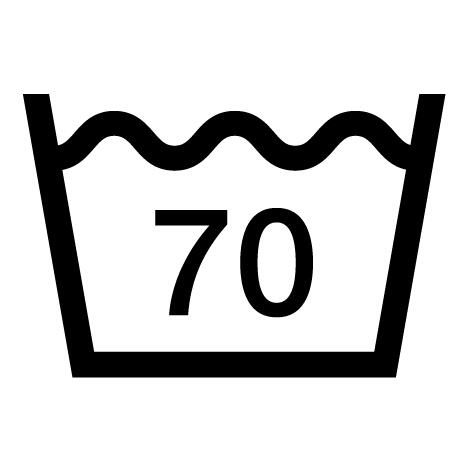 MAXIMUM WASH TEMPERATURE 70°C. NORMAL TREATMENT.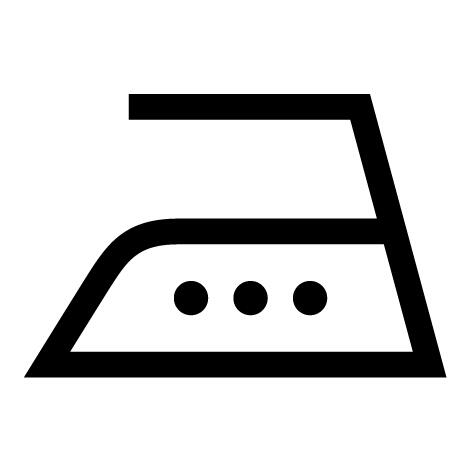 IRONING AT A MAXIMUM IRON SOLEPLATE TEMPERATURE OF 200°C.
---
Storage tips
We recommend taking your shoes out of your sports bag after each use and storing them in a dry place.
---
Restrictions on use
Do not machine wash. Do not tumble dry
---
TESTS AND WARRANTY
Test product
At every stage of the design process, our basketball shoes have been subject to thorough field and laboratory tests to ensure optimal quality and reliability. All our shoes are tested for user comfort by players in conditions identical to those you would experience in competition. The goal is to test, improve, and approve the product as objectively as possible so that you can play with peace of mind.
---
Warranty
2 Years
---
Agree by
At Tarmak, we are passionate players of all skill levels. Every day, we try our products to test them and make improvements. They are then tested, worn, and approved in the lab and by our best ambassadors and technical partners. These shoes guarantee more propulsion and explosiveness on the court!
---