WINDSURF MAST SLEEVE SINGLE SIZE
The TAMAHOO team has designed this sleeve to protect your mast against impact during transport. The sleeve can fit 2 RDM masts.
BENEFITS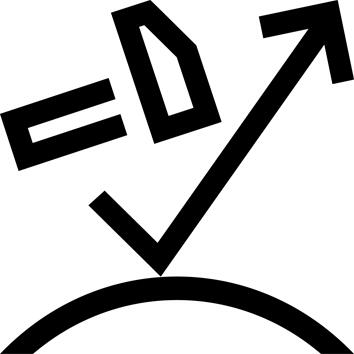 Content protection
5 mm foam for the 2 outer surfaces.
3 mm foam for the central separator.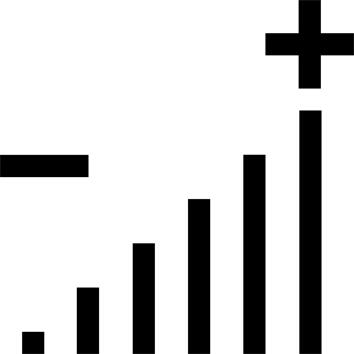 Adjustable
One-size mast cover adjusts in length from 3.70 m to 4.60 m.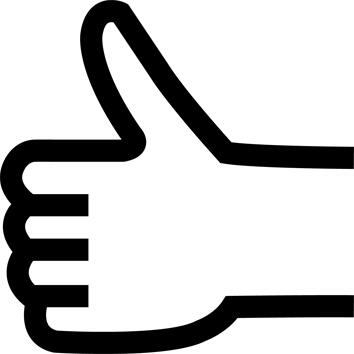 Easy transport
Handle allowing 3 gripping possibilities according to the length(s) of mast(s).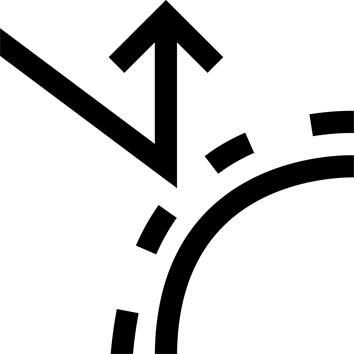 Abrasion resistance
Sturdy P600 fabric to prevent damage during transport and handling.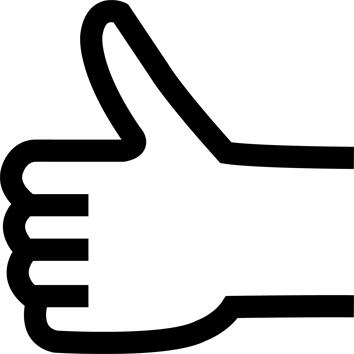 Easy opening / closing
Security scratch for easy opening and closing of the sleeve.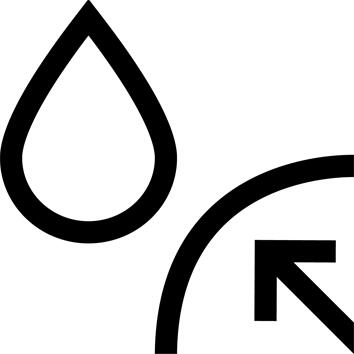 Resistance to salt water
Zip-free cover ensuring optimal ageing against salt.
TECHNICAL INFORMATIONS
Durability and maximum protection
A windsurfing mast cover designed to last thanks to the P600 used in the outer layers and the P300 used in the inner layers to facilitate the insertion and removal of the mast parts.
A wide velcro secures the equipment, thus avoiding any zipper potentially sensitive to sea salt abrasion and corrosion.
Foam layers provide maximum protection. The central separator prevents friction between the head and base when transporting a single mast.
---
Adjustable size
The sleeve is adjustable in length thanks to the velcro at the end of it. Masts can be stored in 2 parts, from 3.70 m to 4.60 m.
The cover can hold 2 RDM masts of small diameter, or 2 SDM masts if you put the heads into the bases.
---
Gripping
The cover has a multi-grip handle. Three possibilities allow you to balance the load when carrying in order to ensure maximum comfort, whatever the length of the mast.
---
Tips for storage and maintenance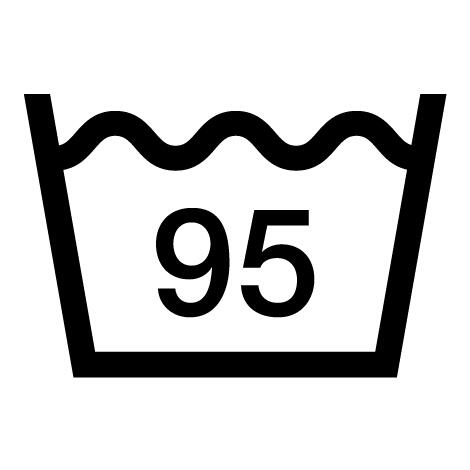 MAXIMUM WASH TEMPERATURE 95°C. NORMAL TREATMENT.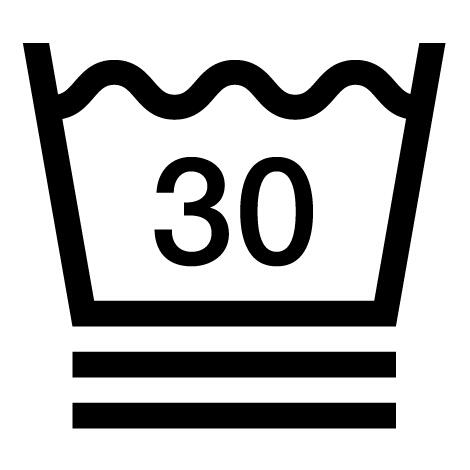 MAXIMUM WASH TEMPERATURE OF 30°C. VERY MODERATE TREATMENT.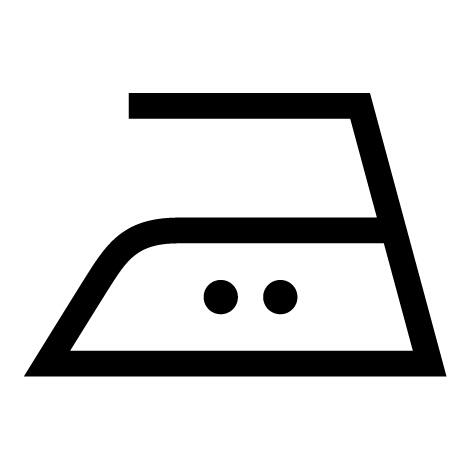 IRON AT A MAXIMUM SOLEPLATE TEMPERATURE OF 150°C.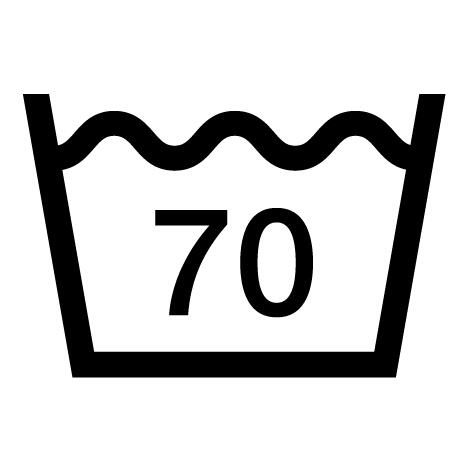 MAXIMUM WASH TEMPERATURE 70°C. NORMAL TREATMENT.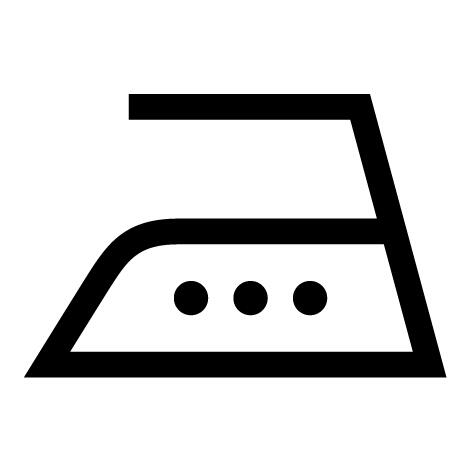 IRONING AT A MAXIMUM IRON SOLEPLATE TEMPERATURE OF 200°C.
---
Storage tips
An annual rinsing and air drying is recommended for a healthy wintering.
---
TESTS AND WARRANTY
Test product
This mast sleeve has been developed, tested and approved over the course of our trips and test sessions (specifically truck, car rack, plane).
---
Warranty
2 Years
---