TB Mini Tennis Medium Ball
Our designers developed this tennis ball for children aged 3 to 5 to use while learning baby tennis.
BENEFITS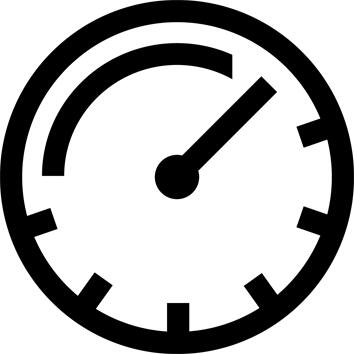 Speed
Larger diameter ball to help children with ball control.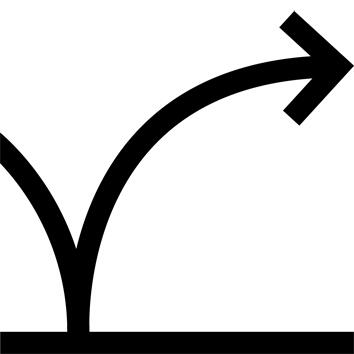 Bounce
Bounce is only 25% that of a standard ball, making placement easier.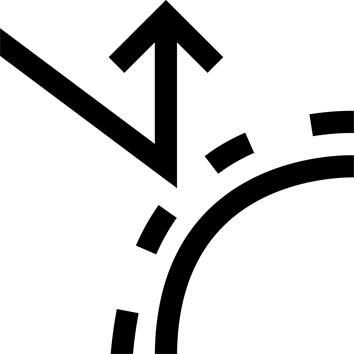 Abrasion resistance
Felt ball for superior durability.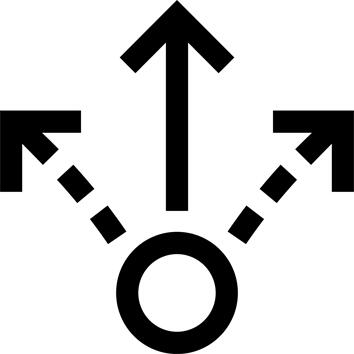 Directional control
A supple ball for excellent control.
TECHNICAL INFORMATIONS
Ease of use
Perfect for children aged 3 to 5 playing mini tennis.
This supple ball is very easy to use.
---
Tips for storage and maintenance
Storage tips
Avoid major temperature fluctuations which have a strong impact on ball performance. Store in a dry place.
---