Versatile Tennis Ball TB 920 4-Pack - Yellow
Our designers have developed these competition balls for tennis players to use on hard and clay courts.4-ball pack.
BENEFITS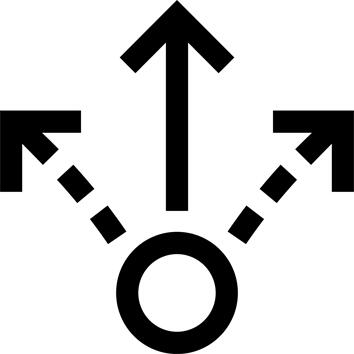 Directional control
Good ball speed control due to its soft and stable rubber.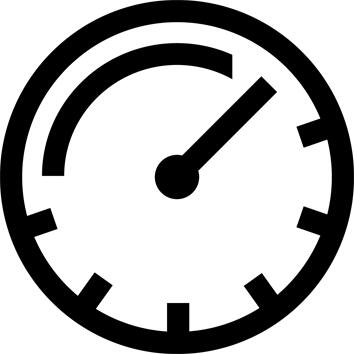 Speed
Good liveliness due to its high rebound and compression resistance.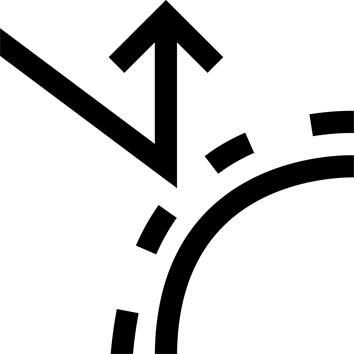 Abrasion resistance
The 63% natural felt makes for good durability.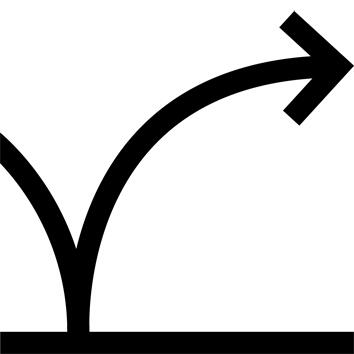 Bounce
Its natural rubber and natural felt provide an excellent bounce.
TECHNICAL INFORMATIONS
Felt
This ball is made of 63% natural felt and neutral felt, making it very durable.
---
Core
This ball has a core made from natural rubber. This provides a quality bounce and excellent durability.

---
Weight
58.5 g
ITF standard between 56 g and 59.4 g.
---
Diameter
6.55 centimetres
ITF standard between 6.54 centimetres and 6.86 centimetres.
---
Bounce height
143 cm (ball dropped from a height of 2.54 m)
ITF standard between 135 cm and 147 cm.
---
Ball deformation
High viscosity index for a more comfortable ball.
The viscosity index is calculated based on the ball deformation measurements.
---
Tips for storage and maintenance
Storage tips
Use the balls within 1 months of opening the tube. De-pressurised balls lose their bounce after 2 weeks without use.
---
TESTS AND WARRANTY
Test product
Before being taken out on the court, our balls undergo several tests. Laboratory tests validate the following elements (weight, diameter, compression and rebound height). Field tests are carried out with our partner testers in order to evaluate our products for: playing sensations experienced, liveliness, control, durability and rebound stability.These balls are approved by the ITF (International Tennis Federation), the FFT (French Tennis Federation), and the FIT (Italian Tennis Federation).
---
Warranty
2 Years
---
Agree by
All Artengo technical partners, as well as various high-level players, have tested and approved this ball in use and tournaments.Official ball of the Moselle Open.
---