TB130 Baby Tennis Ball - Yellow
Our designers created this ball for children ages 3 to 5 to use while learning baby tennis.
BENEFITS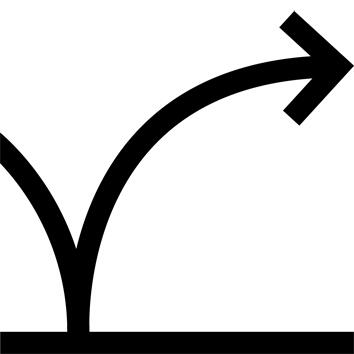 Bounce
Ball holds its pressure well, providing the perfect bounce for baby tennis.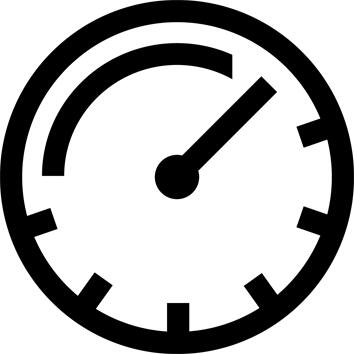 Speed
Ball speed is well suited for learning to play baby tennis.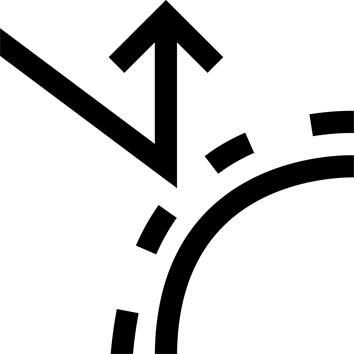 Abrasion resistance
High quality PVC and valve make it a very durable ball.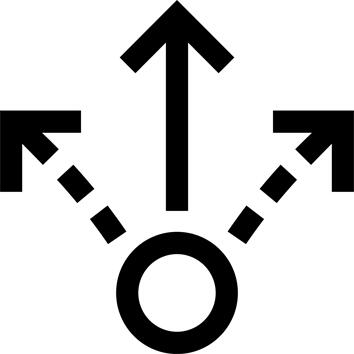 Directional control
Good trajectory control.
TECHNICAL INFORMATIONS
Packaging
Ball sold individually.
---
Structure
Inflatable PVC ball. 16 cm diameter.
---
Tips for storage and maintenance
Storage tips
Avoid major temperature fluctuations which have a strong impact on ball performance. Store in a dry place.
---
TESTS AND WARRANTY
Test product
Ball tested and approved by our certified partner trainers.
---
Warranty
2 Years
---
Agree by
Ball tested and approved by our certified trainers who greatly appreciated its qualities for learning.
---