Insect Bite Relief Pen - 15ml
This applicator pen will relieve the itching caused by mosquito bites.
BENEFITS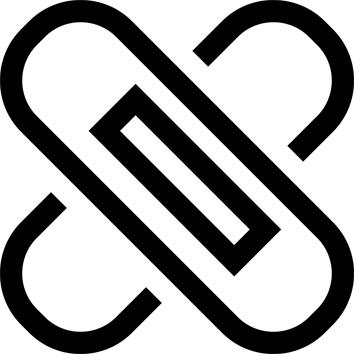 Soothing effect
Contains golden seaweed extract and bisabolol with soothing properties.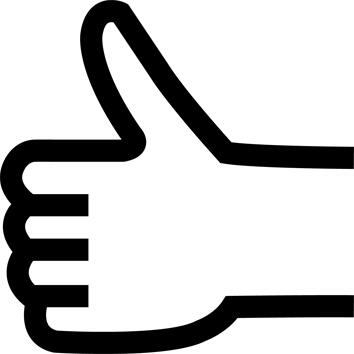 Ease of use
Pen with ballpoint applicator.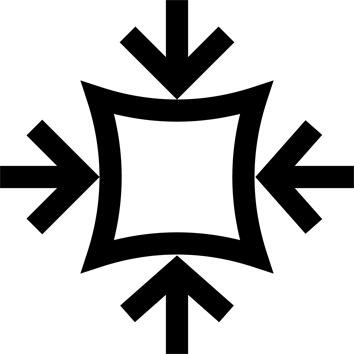 Compact design
Extremely small and compact (15 ml), fits easily in your backpack.
TECHNICAL INFORMATIONS
How do you protect yourself from mosquitoes?
Our design teams have developed a complete range to reduce mosquito bites.
With a hat with built-in mosquito net,
anti-mosquito trousers and jacket, you will no longer be bothered when hiking in the forest, bivouacking or even exploring in tropical countries.
Check out our TROPIC 500 range.
---
Have you considered a mosquito net?
For a good night's rest free from mosquitoes, consider using a mosquito net that is sure to keep them out.
---
Precautions for use
Avoid contact with the eyes and mucous membranes.
Do not apply on wounds.
Replace the lid correctly to prevent the product drying out.
Shake before use.
Do not expose treated areas to the sun.
---
Tips for storage and maintenance
Restrictions on use
Not suitable for children under 3 years old.
---
TESTS AND WARRANTY
Test product
Tested by an independent laboratory according to applicable cosmetic standards.
---
Warranty
2 Years
---