Archery Side Stabilisers Twin-Pack
We've designed these 2 side stabilisers to balance your bow and absorb vibrations for greater accuracy. Suitable for right-handers and left-handers.
BENEFITS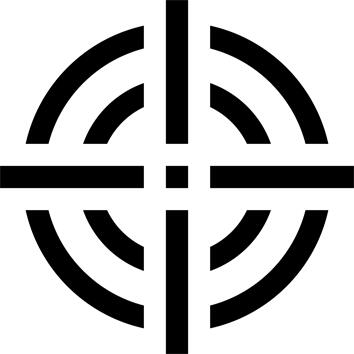 Precision
Light carbon tube with damper for dampening vibrations.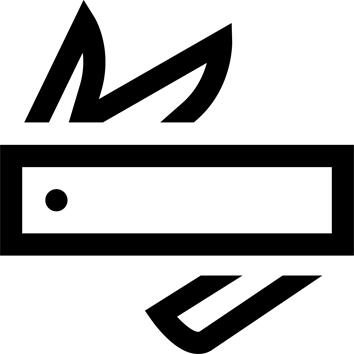 Versatility
Suitable for all archery club bows thanks to its universal fitting system.
TECHNICAL INFORMATIONS
LENGTH
10 inches (25.4 cm)
---
Weight
117 g per stabiliser
---
SAFETY
/!\ Never leave a bow in the hands of child that is not under constant supervision.
Store the bow and arrows out of reach
/!\ Never shoot an arrow in the air, it can travel hundreds of metres
/!\ Never aim at: a person or animal, the shooting range must be clear
/!\ Inspect your arrow before each shot to ensure that it is in good condition and remove your arrows when no one is behind you.
/!\ Failure to follow safety instructions can lead to FATAL INJURIES
---
END OF PRODUCT LIFE
Waste must be discarded in a garbage bin or brought to an appropriate landfill or sorting facility.
---
Tips for storage and maintenance
Storage tips
Keep out of children's reach. Store away from extreme damp and heat.
---
Restrictions on use
Never leave children practising archery alone without an adult.
---