Archery Glove
We designed this glove for protecting the archer's finger when drawing the string to shoot. Suitable for right-handers and left-handers.
BENEFITS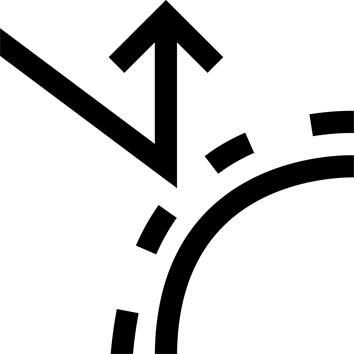 Abrasion resistance
Inserts on fingers. Product is categorised as Personal Protection Equipment.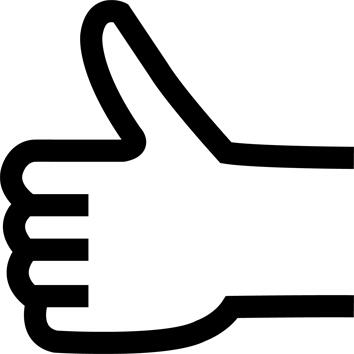 Easy dressing
Tab makes it's quick and easy to fit. Grip for adjusting its size.
TECHNICAL INFORMATIONS
SAFETY
/!\ Never leave a bow in the hands of child that is not under constant supervision.
Store the bow and arrows out of reach
/!\ Never shoot an arrow in the air, it can travel hundreds of metres
/!\ Never aim at: a person or animal, the shooting range must be clear
/!\ Inspect your arrow before each shot to ensure that it is in good condition and remove your arrows when no one is behind you.
/!\ Failure to follow safety instructions can lead to FATAL INJURIES
---
END OF PRODUCT LIFE
Waste must be discarded in a garbage bin or brought to an appropriate landfill or sorting facility.
---
Tips for storage and maintenance
Machine wash - 30° max - normal
Do not bleach
Do not tumble dry
Do not iron
Do not dry-clean
---
Storage tips
Store away from extreme damp and heat.
---
Restrictions on use
Never leave children practising archery alone without an adult.
---