Tennis Personal Coach Pod - Blue
BENEFITS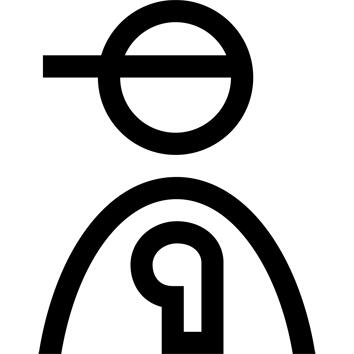 Coaching
thanks to data collected you can analyse, compare and improve your skills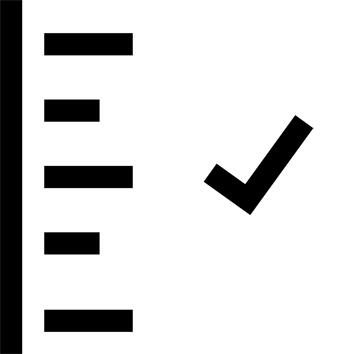 Parameter measurement
track your training, matches (ITF approved) and play performance.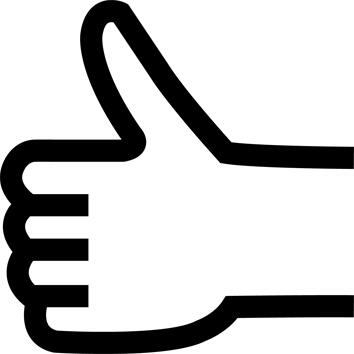 Ease of use
Easy to turn on and fast to connect the sensor to the watch.
TECHNICAL INFORMATIONS
Track your tennis strokes
Your sensor allows you to track and obtain match and training data on the number of forehands, backhands and serves, as well as how well you centre these different strokes. You can also get your serving speed, and view these data on our site "Artengo.com"
---
Analyse your game
Thanks to the saved playing data, your sensor enables you to analyse your game and lets you view your data on our site "Artengo.com" after configuring your sensor.
The analysis of your game is displayed with graphs over a period of time of your choice (1 week, 1 month etc..)
*You can see that I you hitting your backhand strongly off centre.
*You know your average and maximum serving speed.
---
First use / settings
Initial settings are required before first use. These settings take a few minutes and require you to be connected online via a computer. Remove your sensor from packaging and connect it using the USB cable provided to your computer. Your sensor automatically switches on. Go to www.start.artengo.com. If you already have an Artengo account, sign in [...]
---
Compatibility
The compatible operating systems with the personal coach sensor are:
* PC: Windows XP - Windows Vista - Windows Seven
* Mac: Mac 10.6 (Snow Leopard) – Mac 10.7 (Lion) – Mac 10.8 (Mountain Lion)
---
Battery life
The product has 6 hrs of battery life.
The sensor must be recharged for approximately 3 hrs to be fully charged.
---
Adaptability
The Personal Coach sensor adapts to all types of adult rackets on the market that are equipped with a racket throat. But it is not suitable for wooden rackets. The data saved by a sensor fitted on a junior racket that is shorter than 25 inches, are not reliable.

---
memory
The Personal coach sensor has a memory capacity of up to 10 h
---
connectivity
To let you analyse your sports data linked to your tennis game, we have developed an interface that will give you access to lots of data.
This interface is accessible on the www.artengo.com website.
You can upload your data thanks to the On connect software.

---
Tips for storage and maintenance