AT MID MIDDLE-DISTANCE ATHLETICS SHOES WITH SPIKES - BLUE/BLACK/YELLOW
The lowest price in the 30 days before the discount was €61.00
VAT included
Our team of athletics enthusiasts created these middle-distance running spikes to provide the ideal solution for your track events.
BENEFITS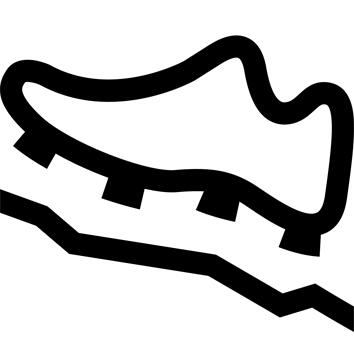 Traction
Excellent grip thanks to its 6 mm spikes (provided).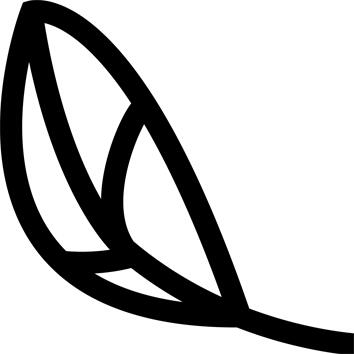 Lightweight
This light shoe has no stiffeners and perfectly conforms to the foot's shape.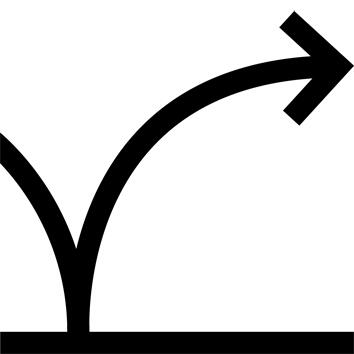 Energy return
Its thin plate at the forefoot enhances acceleration.
TECHNICAL INFORMATIONS
A shoe designed for middle-distance running
As an athlete, are you now looking to specialise in middle-distance running events? Check out this pair of spikes for 800 m to 10,000 m runners including the 1500 m and 3000 m distances. A shoe that delivers a combination of low weight, comfort and support. Its ventilated mesh upper also helps to eliminate water during the steeplechase events.
---
Lightweight and comfortable spikes:
With its uncomplicated design, this shoe perfectly conforms to the shape of your foot. It is highly breathable and has no stiffeners, which makes it particularly lightweight (it weighs 130 g and size 9). This lightness is highly appreciated by middle-distance runners given the repeated impacts of the shoes on the track. To provide additional comfort, we created a soft and particularly flexible tongue.
---
Accessible shoes:
A pride shared by Mehdi, product manager at Kalenji: "For certain runners, athletics can be a means of survival. For others, in France especially, it can be a means of social mobility. Although we do not all have the same expectations, we run with the same products. And today, we are proud to make high-performance shoes that are accessible to the widest possible audience."
---
Screw and unscrew your athletics spikes!
We know it's not always easy to have a key to hand, so these athletics spikes are sold with a hex key. So, you no longer have any excuse, go and replace your spikes right now!
---
Tips for storage and maintenance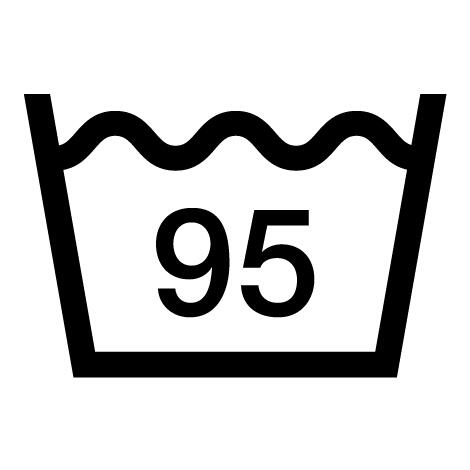 MAXIMUM WASH TEMPERATURE 95°C. NORMAL TREATMENT.
---
Storage tips
Store in a dry place. Your pair spikes can also be stored in a Kalenji spike shoe bag with the ventilation panel for drying.
---
TESTS AND WARRANTY
Test product
All our shoes with spikes are tested in the field by runners from outside Decathlon in real training and race conditions. Our tests aim to improve the product as objectively as possible during the design phase to give you the edge over your opponents and help you push your limits.
---
Warranty
2 Years
---
Agree by
Before you even put them on, your shoes have run hundreds of races with steeplechase barriers. They are ideal for the most demanding middle-distance runners.
---