100 Pannier Rack Kids' Bike Seat
The lowest price in the 30 days before the discount was €46.00
VAT included
This bike seat lets you carry a child of 9 months to 5 years, up to 22 kg. Use it with a pannier rack that can hold 27 kg. See the compatibility table below.
BENEFITS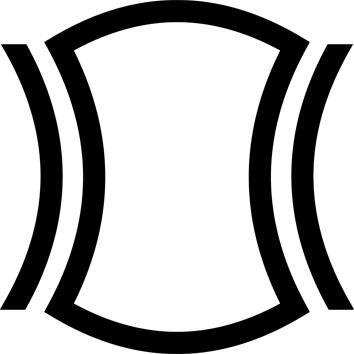 Anatomic design
Suitable for children aged 9 months to 4-5 years old, weighing under 22 kg.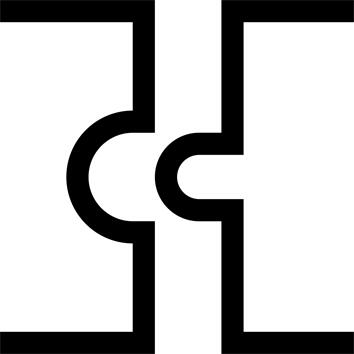 Compatibility
Adapted to 27 kg pannier racks meeting the criteria outlined in the table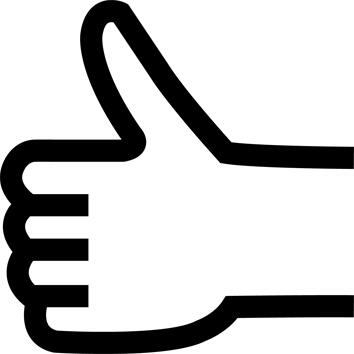 Ease of use
27 kg pannier rack makes it safer to mount child bike seat.
TECHNICAL INFORMATIONS
Compatibility
Compatible with most 26" and 28" bikes equipped with a 27 kg pannier rack. The width of the pannier rack should be between 120 mm and 175 mm, and the diameter of the side tubes should be large enough, as described below:

Width of pannier rack => Minimum diameter of pannier rack tube

Less than 120 mm => Not compatible

120 mm-121 mm => 14mm diameter minimum

122 mm-123 mm => 13.5mm diameter minimum

124 mm-126 mm => 12mm diameter minimum

127 mm-175 mm => 8mm diameter minimum
---
Tips for storage and maintenance
Storage tips
Keep child seats away from extreme temperatures. Exposure to full sunlight or significant freezing conditions will accelerate the ageing of plastic materials
---
Restrictions on use
To be fitted only to pannier racks approved for baby seats.
---
TESTS AND WARRANTY
Warranty
2 Years
---
Agree by
Complies with standard EN 14344.
---