BADMINTON COMFORT OVERGRIP X 3 BLACK
badminton players looking for a very comfortable overgrip.
BENEFITS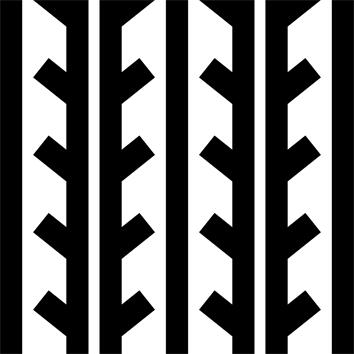 Grip
Dry feeling overgrip provides better grip.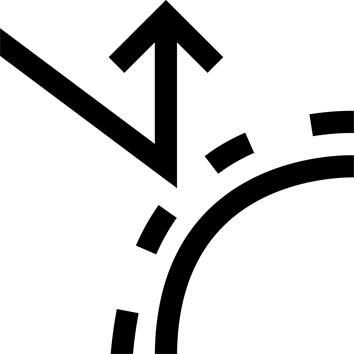 Abrasion resistance
A soft feel and excellent durability.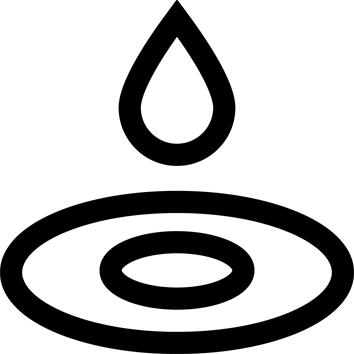 Moisture absorption
This overgrip very effectively absorbs the perspiration on your hand.
TECHNICAL INFORMATIONS
Use
This overgrip can be used on its own or over another grip or overgrip. Choose your configuration depending on how your racket feels in your hand.
---
Tips for storage and maintenance
Storage tips
Keep in a dry place!
---
Restrictions on use
Don't put the grip into the water.
---
TESTS AND WARRANTY
Test product
Product has passed all laboratory test.
---
Agree by
Approved by our product manager and engineer.
---