BADMINTON SUPERIOR OVERGRIP X 3 ORANGE
badminton players looking for a comfortable & tacky overgrip.
BENEFITS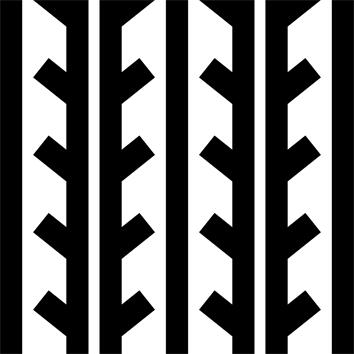 Grip
Stitched overgrip that keeps your racket from slipping in your hands.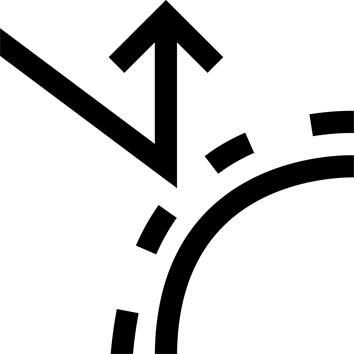 Abrasion resistance
This overgrip is made from highly durable material.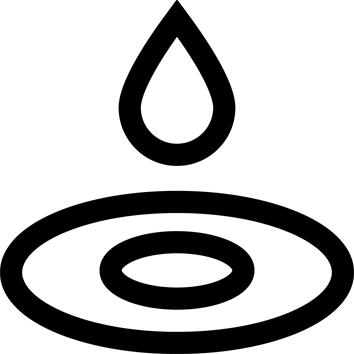 Absorption
This overgrip has perforations to absorb perspiration effectively.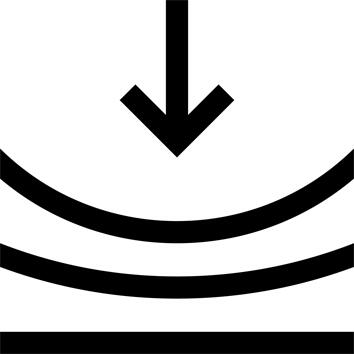 User comfort
Material has comfortable feeling when you hold it on
Tips for storage and maintenance
Do not wash
---
Storage tips
Keep it in a dry place!
---
Restrictions on use
Don't put the grip into the water.
---
TESTS AND WARRANTY
Test product
Product has passed all laboratory test.
---
Warranty
2 Years
---
Agree by
Approved by our product manager and engineer.
---