Hiking Rain Poncho - FORCLAZ MT 50 - 10 L - GREY
This back-up poncho shelters you from a light shower when hiking.
BENEFITS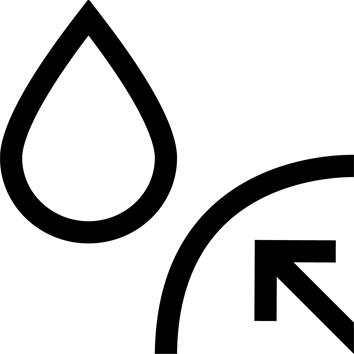 Waterproof
EVA fabric, 100% waterproof.
Taped seams.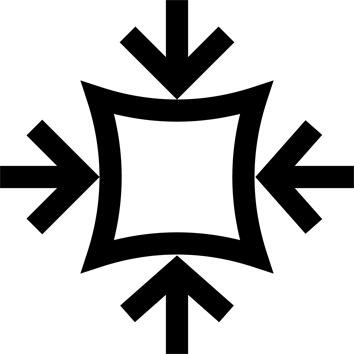 Compact design
Internal volume can shelter a backpack of between 0 and 10 litres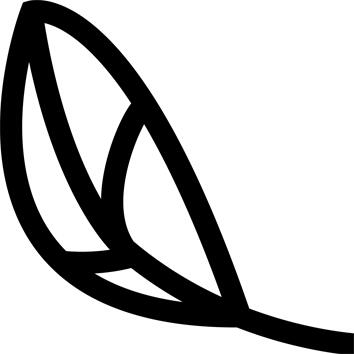 Lightweight
From 360 g (S/M) to 400 g (L/XL) means you can forget about it in the bottom of your bag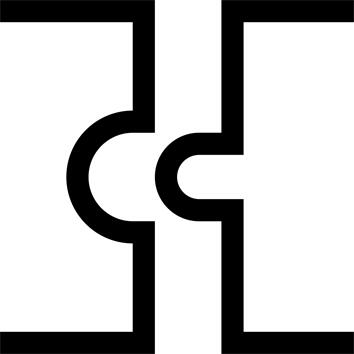 Compatibility
Separate storage bag provided.
Sizes: L18 x H20 x D2
TECHNICAL INFORMATIONS
Fit and sizing information
We offer this model in 2 sizes:
157 to 173 cm in size S/M
174 to 190 cm in size L/XL
This poncho is easy to get on and off thanks to its press stud opening to help the head pass through.
---
Additional recommended products
To complete your protection, we recommend wearing waterproof over trousers such as:
UNISEX WATERPROOF COUNTRY WALKING OVER TROUSERS NH500 PROTECT BLACK
on our website
---
Good to know
EVA foam is a material that has a fairly low resistance to tearing. We have increased the thickness compared to the previous version and added reinforcements to pressure areas Garment waterproofing
---
Waterproofing of the garment
Technologies: this garment has been subjected to a shower test using 60 litres of water/sqm/hour for 2 hours. This test reproduces the average conditions of a rain shower in the mountains.
---
Tips for storage and maintenance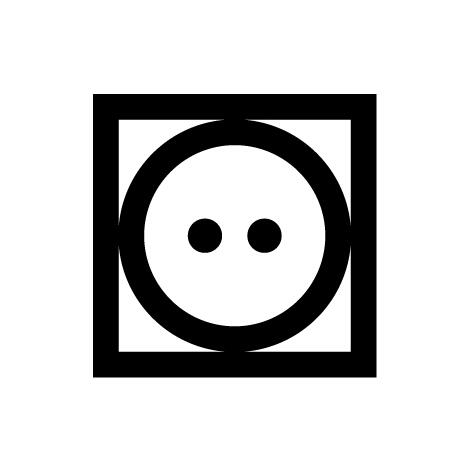 DRYING IN A TUMBLE DRYER POSSIBLE. NORMAL TEMPERATURE, MAXIMUM EXHAUST AIR TEMPERATURE OF THE DRUM 80°C.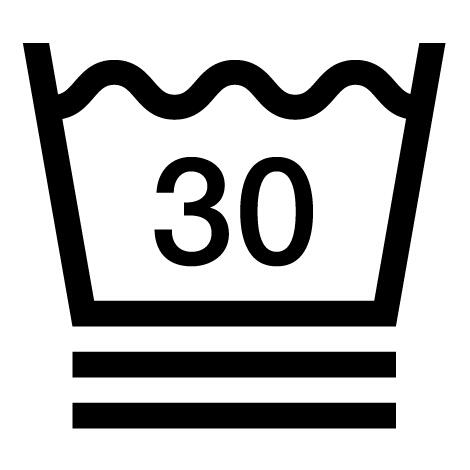 MAXIMUM WASH TEMPERATURE OF 30°C. VERY MODERATE TREATMENT.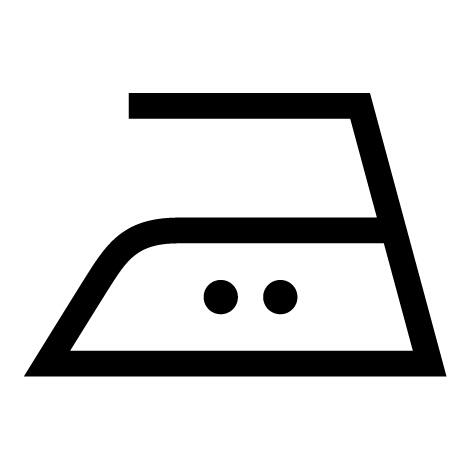 IRON AT A MAXIMUM SOLEPLATE TEMPERATURE OF 150°C.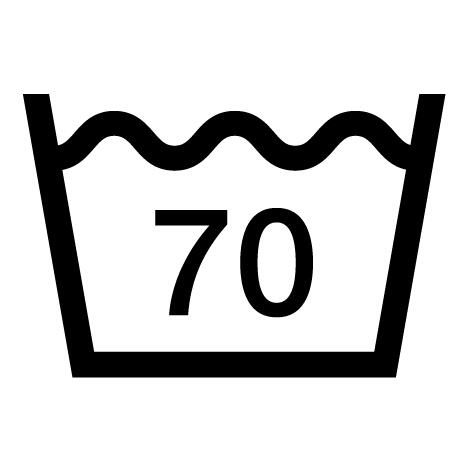 MAXIMUM WASH TEMPERATURE 70°C. NORMAL TREATMENT.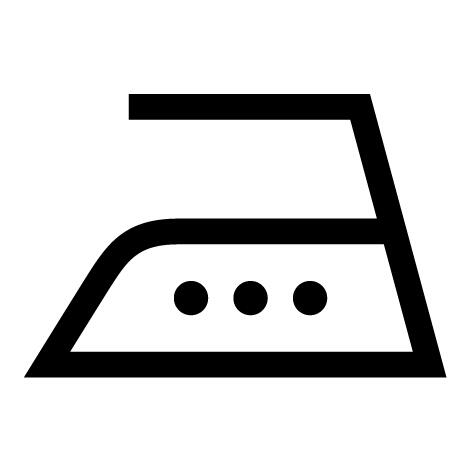 IRONING AT A MAXIMUM IRON SOLEPLATE TEMPERATURE OF 200°C.
---
Storage tips
Make sure it is completely dry before folding and storing in its storage bag for long periods.
---