Backpack 33L - ESSENTIAL Dark grey
We have developed the ESSENTIAL backpack, which has a volume of 33L, so that you can keep your sports gear separate from your everyday essentials.
BENEFITS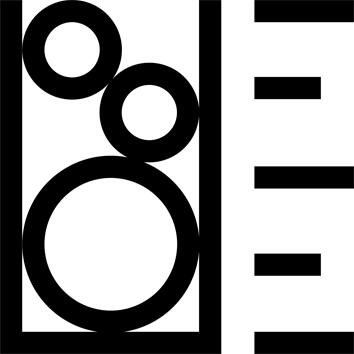 Volume
33 litre capacity. Carry-on baggage size.
Dimensions = 54.5 x 33 x 22 cm.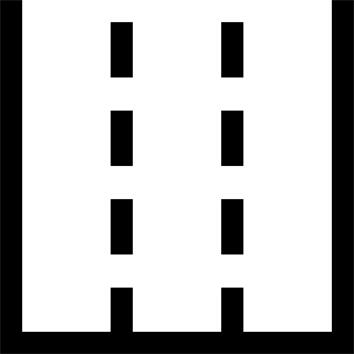 Multiple compartments
7 pockets including one for shoes and one for your laptop.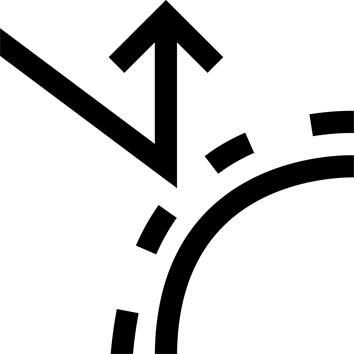 Durability
Weight and abrasion-resistant components. Jerk test.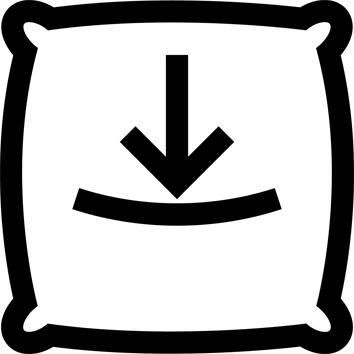 Carrying comfort
Adjustable straps and padded back.
TECHNICAL INFORMATIONS
ESSENTIAL 33L backpack design
Because we all face the same problem when it comes to filling our sports bag: how do you keep your dirty shoes separate from the rest of your everyday belongings ( laptop, documents, sports clothes, etc.)? We designed this ESSENTIAL sports bag with a shoe pocket that's separate from the main compartment to provide you with a practical solution. This model also has side pockets that allow you to keep your water bottle close at hand.
---
Adjustable
A strap on each side of the bag allows the volume of the bag to be adjusted according to how full it is.
---
Compartments
This bag allows you to separate your sports gear from your everyday essentials. It has 7 pockets, one for your shoes (size 45 and under), one for your sportswear, one for accessories, one for personal belongings, one for documents or your laptop, two for water bottles.
---
Carry-on baggage.
This bag meets airline standards (IATA) and can be used as cabin baggage when travelling by plane. We recommend that you contact your airline for details of the size and weight restrictions for carry-on luggage.
---
Why develop a range of ESSENTIAL sports bags?
Whether you are an individual, an athlete or a club, everyone needs to carry their sports equipment when travelling or during activities. That's why we've designed a range of ESSENTIAL bags for each type of transport, with essential compartments to separate clean and dirty items. We have essentialised the functions and lines of these products, without sacrificing their practicality and durability.
---
Dimensions and weight.
The bag dimensions are: 54.5 x 33 x 22 cm.
The bag weighs 630 grams.
---
Tips for storage and maintenance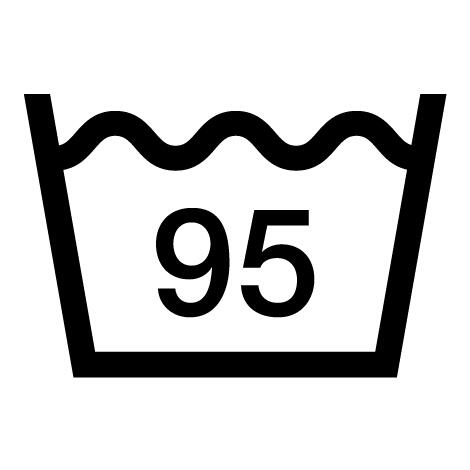 MAXIMUM WASH TEMPERATURE 95°C. NORMAL TREATMENT.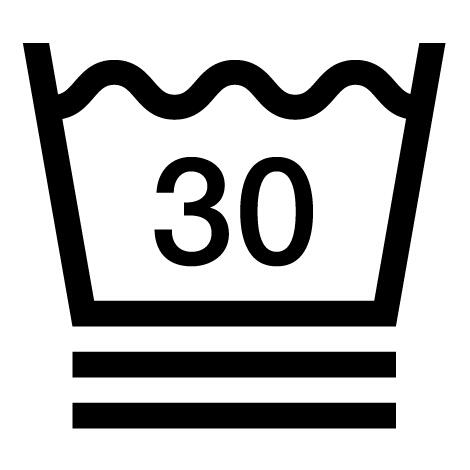 MAXIMUM WASH TEMPERATURE OF 30°C. VERY MODERATE TREATMENT.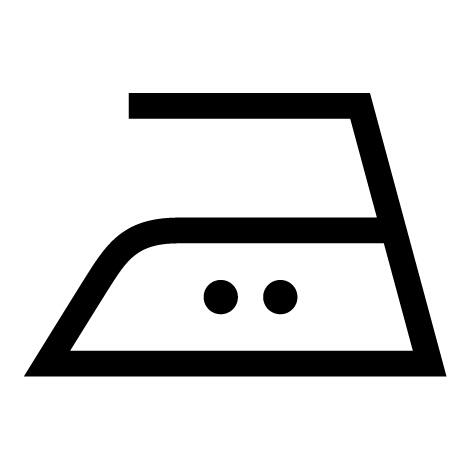 IRON AT A MAXIMUM SOLEPLATE TEMPERATURE OF 150°C.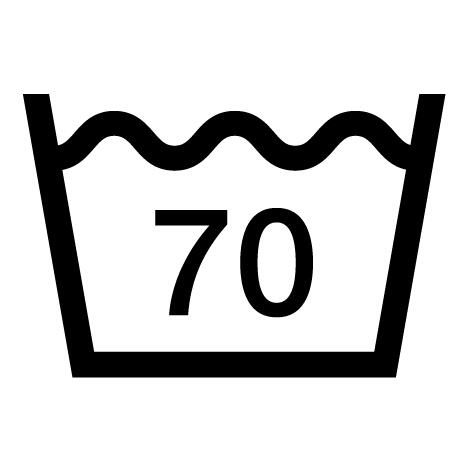 MAXIMUM WASH TEMPERATURE 70°C. NORMAL TREATMENT.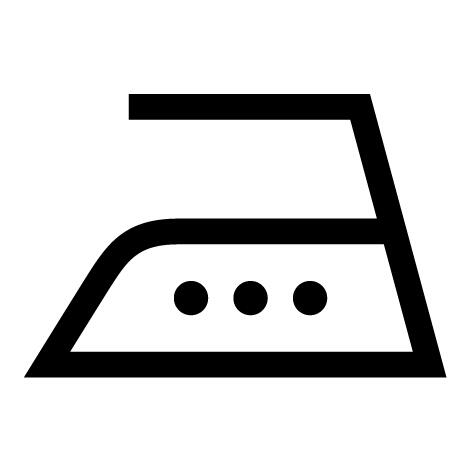 IRONING AT A MAXIMUM IRON SOLEPLATE TEMPERATURE OF 200°C.
---
Storage tips
Store in a dry place
---
TESTS AND WARRANTY
Test product
At Kipsta and Decathlon, we are very committed to the durability of our products. As a result, we do extensive field testing to validate usage and we also do extensive laboratory testing to ensure the longevity of our products. These include the Jerk test to validate the weight resistance (repeated stresses up to 10,000 cycles), as well as the tensile test on the fabric and on the seams.
---
Warranty
2 Years
---
Agree by
WHAT IS THE KIPSTA CERTIFICATION TEAM? The Kipsta Certification Team is a team of field test engineers, qualified and recognised for: The implementation of specific protocols and tests related to the use of products | The recruitment of qualified testers with the ability to evaluate the functions of products | The objective analysis of the results, using statistical tools.
---