BALL PICK UP TUBE - INESIS
We developed this ball pick up tube for golfers looking to practice on the putting green or work on their approach.
BENEFITS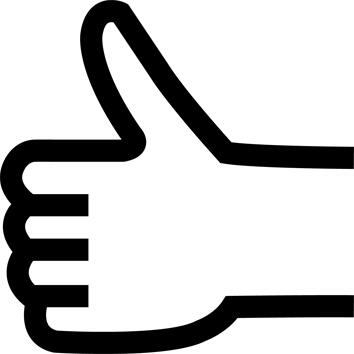 Ease of use
Allows you to pick up balls without having to bend down and carry them.
TECHNICAL INFORMATIONS
THE DETAILS THAT MAKE THE DIFFERENCE
The tube is sized to be stored in your golf bag, in the same compartment as your clubs. The tube holds up to 20 balls
---
INESIS DESIGN PROCESS
We design our products to give you what you are looking for to play the game. Inesis is a team of golf enthusiasts who, thanks to your feedback, further develop each product so that playing golf is always a source of enjoyment.
---
Tips for storage and maintenance
TESTS AND WARRANTY
Warranty
2 Years
---
Agree by
We depend on our golfers to rate and approve our products. We take into account the feedback and ratings given for our products and act accordingly if the review is unsatisfactory. You can review the customer ratings given to the ball retriever below and why not take part in improving our products by giving us your feedback.
---