Adult Padel Racket Extreme Motion Paula Josemaría
The lowest price in the 30 days before the discount was €245.00
VAT included
The Head Extreme Motion, used by Paula Josemaria (WPT No. 1), is designed for players looking for the perfect balance between power and ease of handling.
BENEFITS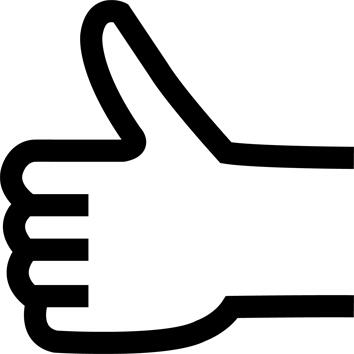 Handling
Thanks to its medium balance and weight of only 360 g.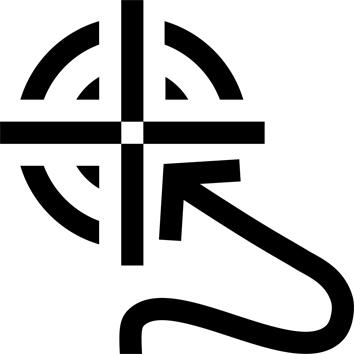 Forgiveness
"Oversize" 494 cm² head and Optimized Sweet Spot technologies.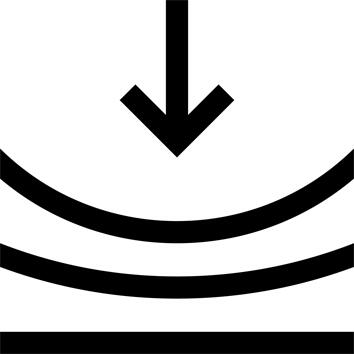 User comfort
Thanks to its Auxetic construction and hybrid fibre surface.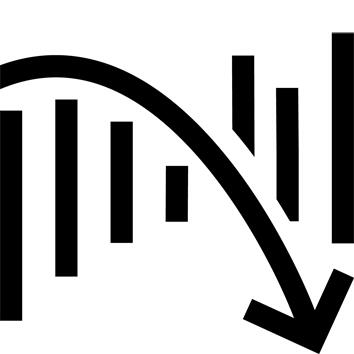 Vibration dampening
Thanks to the Smart Bridge and Anti Shock Skin technologies.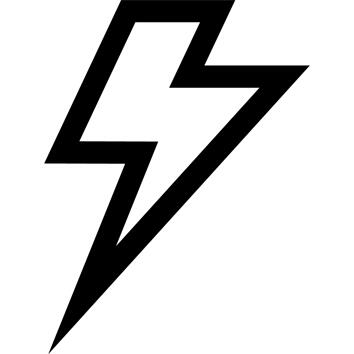 Power
Diamond shape and Power Foam interior.
Tips for storage and maintenance