105L Suitcase Essential - Black
Make travelling with your football gear easier and less stressful with this great sports gear suitcase.
BENEFITS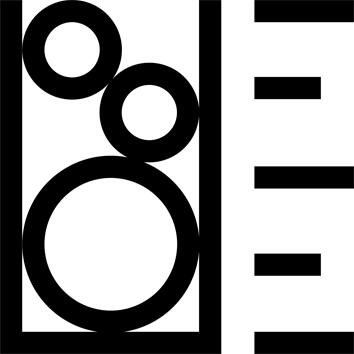 Volume
105-litre capacity.
Dimensions = 75 x 39 x 36cm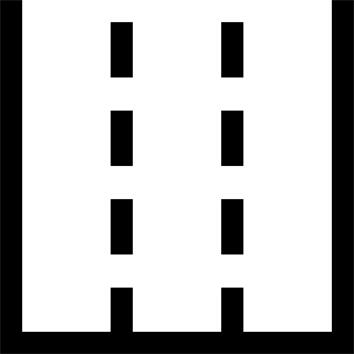 Multiple compartments
4 compartments (2 main compartments and 2 smaller ones).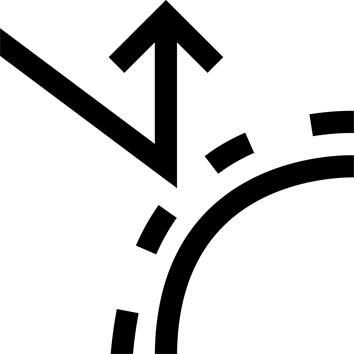 Durability
Lab tested: load resistance (jerk test) and intense rolling.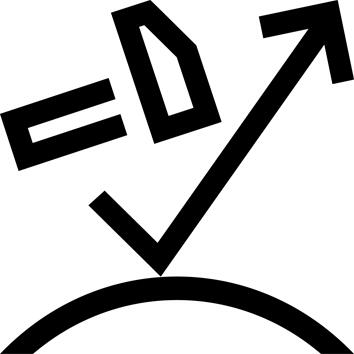 Content protection
Zips allow you to add padlocks to keep your belongings safe.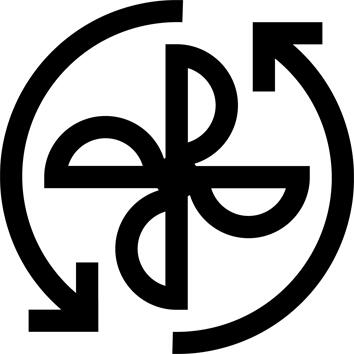 Content ventilation
Ventilation eyelets keep the boot pocket ventilated.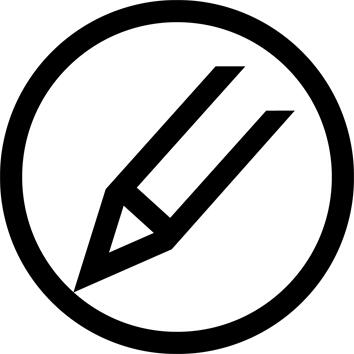 Customisation
Pocket and card for adding your contact information.
TECHNICAL INFORMATIONS
Design
Because transporting a large amount of sports gear requires some organisation, we've designed the Essential 105-litre bag with multiple handy compartments. The main compartment can be divided in two to keep dirty shoes separate from clean clothes. Elasticated storage straps keep things neatly together when the bag is in the vertical position. We have also added two smaller pockets, useful for holding your personal items.
---
Size and weight of the Essential 105L bag
Height= 36 cm
Length= 75 cm
Width= 39 cm
4.260 kg
---
Environmentally friendly design
Dyeing textiles uses a lot of water, and also produces a lot of waste water from the dye baths. To reduce our environmental impact, we only dye every second thread, thus reducing our water consumption and our impact on the water supply.The interior of this bag is made from two-tone fabric (one dyed and one undyed thread), which reduces our CO² footprint by 8%.
---
Laboratory tests
This roller bag has been tested for water resistance, durability when carried and rolled (32 km), and colourfastness to check its ability to retain its shape and colour, its waterproofing against light rain, and its sturdiness when carried. These tests are regularly carried out by different laboratories and ensure that our high quality standards are upheld throughout the supply chain.
---
What's special about the Essential sports bags range?
Whether part of a team or not, we all find ourselves faced with the question of how to carry our sports gear when going to the game, gym or getting around town. This is why we created our line of Essential bags for every occasion, with the compartments you need to keep your clean and dirty clothes apart. We streamlined them down to the most essential functions and features without compromising on practicality and durability.
---
Tips for storage and maintenance
Hand wash
Do not bleach
Do not tumble dry
Do not iron
Do not dry-clean
---
Storage tips
Store this bag in a dry place away from direct sunlight. Empty it regularly to avoid unpleasant odours.
---
TESTS AND WARRANTY
Test product
Here at Kipsta and Decathlon, we're very committed to making long-lasting products. That's why we carry out various tests in real-life conditions to confirm the product is fit for its purpose as well as tests in our laboratory to ensure that our products are long-lasting.These tests include the Jerk test, to confirm resistance to weight (repeated strain up to 10000 cycles), the traction test on fabric, the rolling test with obstacles to ensure long-lasting wheels.
---
Warranty
2 Years
---
Agree by
What is the Kipsta certification unit? The Kipsta certification unit is a team made up of qualified field trial engineers, renowned for: Implementing specific protocols and tests linked to the use of products | Recruiting qualified testers with the relevant level for evaluating product functions | Objective analysis of results, via statistical tools.
---