3-person sun Shelter beach Parasol UPF50+ Iwiko 180 - blue yellow
Designed for protection from the sun on the beach without being bothered by a parasol base. Wind resistant up to 30 km/h. For up to 3 adults.
BENEFITS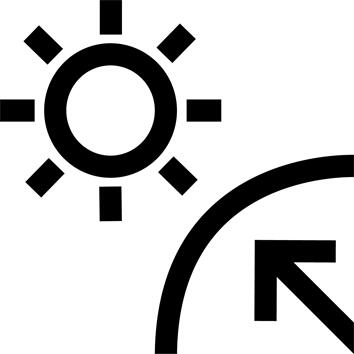 Sun protection
UPF50+ fabric. For up to 3 adults.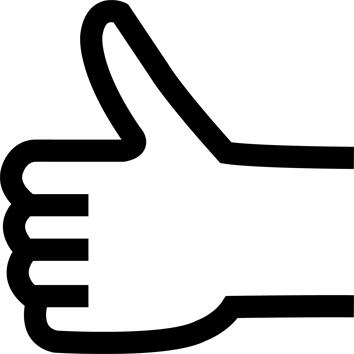 Easy opening / closing
Exclusive one-step assembly and dismantling system, with no parasol base.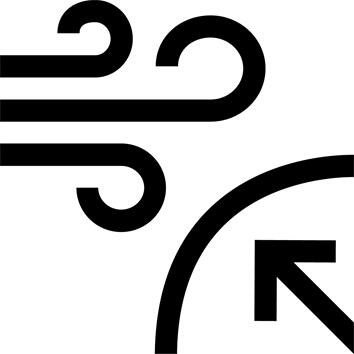 Wind resistance
Withstands winds of up to 30 km/h, thanks to fixing pegs and pockets.
TECHNICAL INFORMATIONS
Weight and dimensions.
Weight: 1.5Kg
Height: 110 cm, Width: 180 cm, Depth: 80 cm.
The IWIKO sun shelter can be stored in its parasol bag (included). Bag dimensions (empty): 112x24 cm.
Bag dimensions (shelter inside): 104 x 15 x 15 cm.
This beach tent can shelter up to 3 adults.
---
Behaviour when in the sun.
Although this sun shade provides protection from the sun, phenomena such as reflections (from the water, sand, etc.), heat, time of day, etc., must be taken into account. The use of this shelter does not exempt the user from following the relevant advice: wear a UV protection T-shirt, wear sunglasses, wear a hat or cap, regularly apply an appropriate sun cream, drink regularly, etc.
---
Opens and closes in a single step.
Instant opening and closing system. The shelter opens by pulling the ring at the back and closes in one movement, by pushing the closure button.
---
Resistance to the wind.
The IWIKO beach shelter can be secured to the ground in two ways:
1) Pegs allow it to be fixed into the sand or into ground
2) Sand pockets provide good hold without the use of pegs. It also comes with stays.
In winds above 30 km / h winds, do not use this shelter, as it could fly away.
---
Drying towels / UV tops / wetsuits.
The string that is used to open the shelter can be maintained in a horizontal position with a rip-tab strip. This can be used to attach your belongings to dry them.
---
Tips for storage and maintenance
Do not wash
Do not bleach
Do not tumble dry
Do not iron
Do not dry-clean
---
Storage tips
Store dry in its bag.
---
Restrictions on use
Not suitable for winds stronger than 30 km/h
---
TESTS AND WARRANTY
Test product
Designed and tested by our teams in Hendaye, France.The Decathlon Research & Development team conducted measurements in real-life conditions to test to the performance and UV protection of this product.
---
Warranty
2 Years
---
Agree by
The sun protection fabrics are tested in the laboratory by our engineers.
---