BV500 Beach Volleyball - White/Blue
Our teams developed this ball for playing 2 to 3 times a week in matches and trainings.
BENEFITS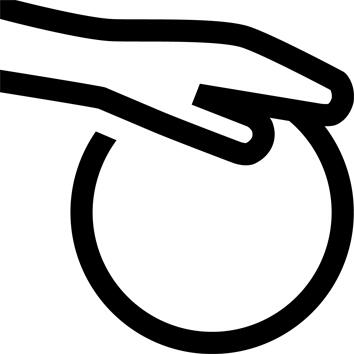 ball touch
Soft exterior provides a comfortable ball feel.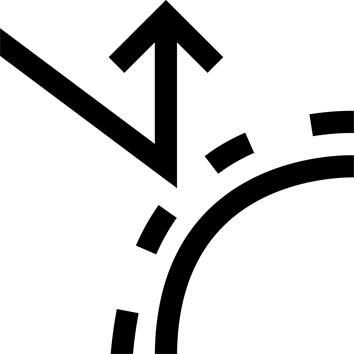 Durability
Hand-sewn polyurethane cover gives the ball excellent durability.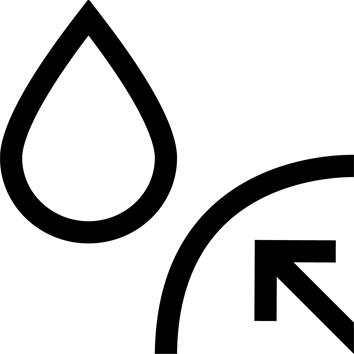 Waterproof
Limits absorption of water to up to 15% of the ball's initial weight.
TECHNICAL INFORMATIONS
Copaya, the new beach volleyball brand, is finally here!
Beach volleyball takes on a modern look at Decathlon: Copaya, featuring beach (playa) influences and Brazilian flavours (Copacabana). Our Copaya products are perfect for your fun games played on the shore and under the sun!
So go ahead and splurge on our new brand!
---
Durable
Our beach volleyball has been lab tested. After 5,000 shots on a cement plate at a speed of 50 km/h, it retains its shape, does not puncture, and suffers no damage to its stitching.
We also conduct a temperature chamber test at 66°C for 6.5 h that serves to accelerate the product's ageing and check that its basic features, like its ability to maintain pressure and durability, are consistent both before and after the test.
---
Water absorption
We tested the ball by rotating it continuously in 2cm of water for 6 hours. At the end of the test, the ball absorbed no more than 15% of its initial weight.
---
Weight
between 260 and 280 grams
---
Tips for storage and maintenance
Storage tips
When we talk about "moistening the needle," what we mean is that you should put a drop of water on the needle when you inflate the ball!
---
Restrictions on use
We recommend avoiding contact with spiny plants.
---