Beginner Beach Volleyball Set (Net and Posts) BV100
The BV100 set is designed for beginners and is a great introduction to beach volleyball. Can be set up in less than 5 minutes on any surface.
BENEFITS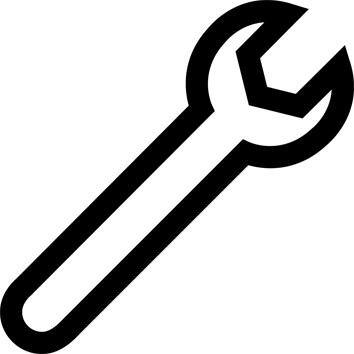 Easy assembly / dismantling
From age 10 and up, you can set up and take down this set in under 5 minutes.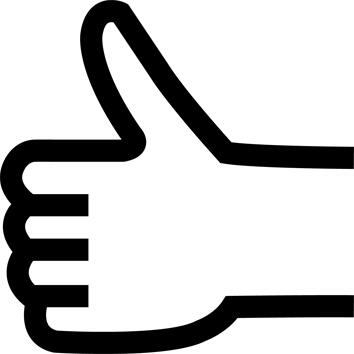 Easy transport
A 10 year old child can easily carry and store the set.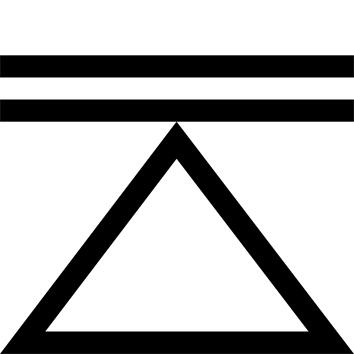 Stability
To keep it stable, the base must be weighted with 7 litres of water.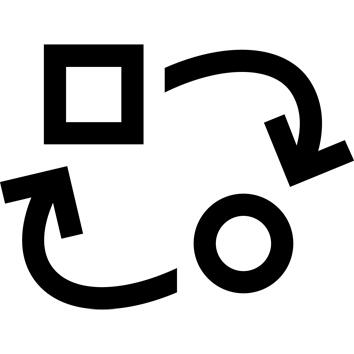 Flexibility
Choice of 3 net heights: 1.50 m - 1.75 m and 2 m
TECHNICAL INFORMATIONS
SET CONTENTS
This set contains:
- Two telescopic posts
- One 3-metre-wide net.
- A central base to be filled with water (7 L).
- 1 assembly guide.
Total weight: 2 KG
---
ADJUSTABLE HEIGHT
With its 3 height options (1.50 m - 1.75 m - 2 m), this set is great for both adults and kids!
---
Instructions for use
Before use, check that the parts of the set are correctly tightened and attached.

Use of this product by children should be done under constant supervision by an adult.

We do not recommend using this set in very strong winds. Postpone your beach volleyball game until later!
---
Copaya is Decathlon's beach volleyball brand!
Copaya, featuring beach (playa) influences and Brazilian flavours (Copacabana).
Designed for players, by players, our range of balls, sets, nets, and accessories is specially adapted to your beach volleyball needs, no matter your level.
---
Tips for storage and maintenance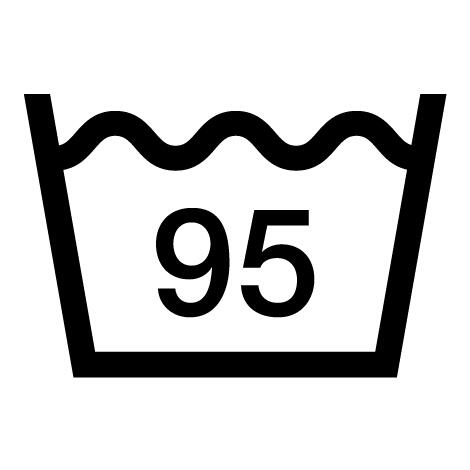 MAXIMUM WASH TEMPERATURE 95°C. NORMAL TREATMENT.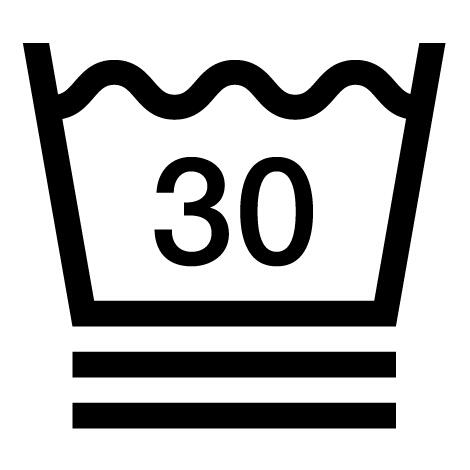 MAXIMUM WASH TEMPERATURE OF 30°C. VERY MODERATE TREATMENT.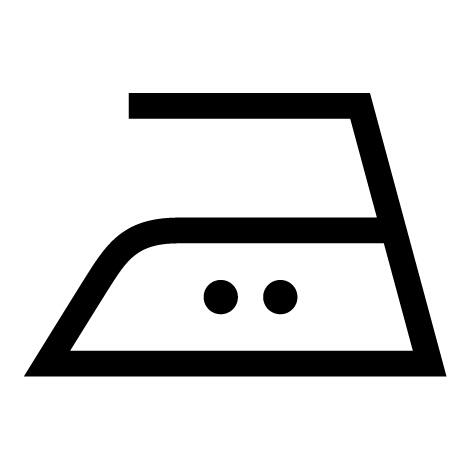 IRON AT A MAXIMUM SOLEPLATE TEMPERATURE OF 150°C.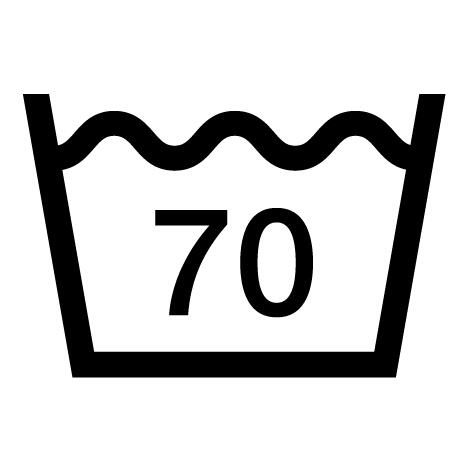 MAXIMUM WASH TEMPERATURE 70°C. NORMAL TREATMENT.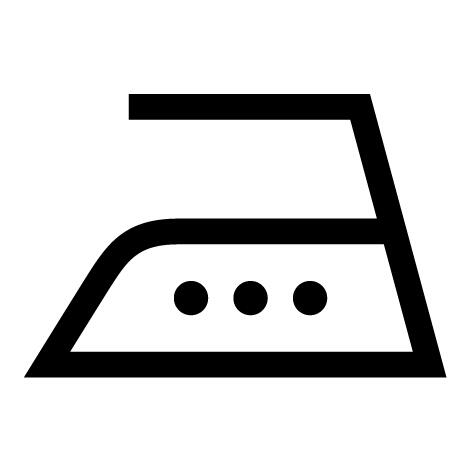 IRONING AT A MAXIMUM IRON SOLEPLATE TEMPERATURE OF 200°C.
---
Restrictions on use
We recommend not moving the net once weighted.
---