6 m Recreational Beach Volleyball Set (Net and Posts) BV 500 - Blue
Our engineers and designers have created this set for recreational outdoor beach volleyball.
BENEFITS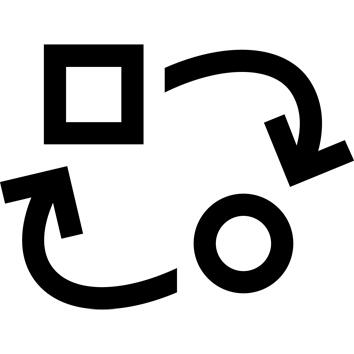 Flexibility
Adjustable tubes | choice of 3 net heights: 1.20 m - 1.80 m - 2.43 m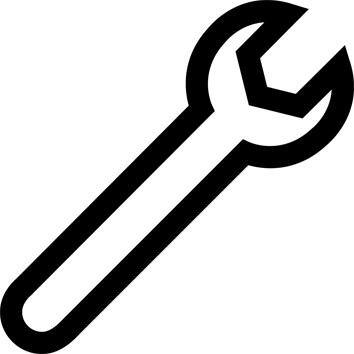 Easy assembly / dismantling
This set takes under 10 minutes to set up or take down (2 adults recommended).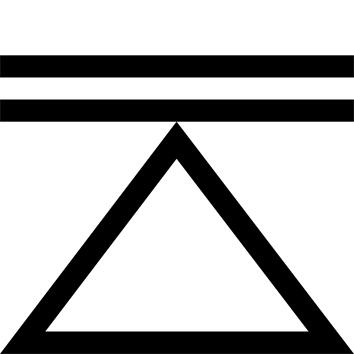 Stability
You have 2 net tension straps on either side of the net to stabilise the set.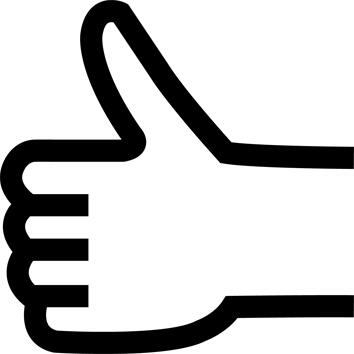 Easy transport
The set is stored in its bag with a handle, making it easier to carry.
TECHNICAL INFORMATIONS
SET CONTENTS
This set contains:
- Two adjustable-height posts (1.20 m - 1.80 m - 2.43 m).
- 6 meter wide net.
- 4 tension straps and 4 pegs.
- pitch markers (6 m x 12 m)
- 1 carry bag with handle.
- 1 assembly guide.
---
DIMENSIONS & WEIGHT
The net's mesh is a standard dimension of 10 x 10 cm.

Once folded, the carry bag measures 1.25 m x 15 cm x 11 cm.
Weight: 4.3 kg
---
PITCH MARKERS
The line markings are provided and allow you to mark out a 6m x 12m court.
---
Instructions for use
Before use, check that the parts of the set are correctly tightened and attached.

Use of this product by children should be done under constant supervision by an adult.

We do not recommend using this set in very strong winds. Postpone your beach volleyball game until later!
---
FOR HOW MANY PLAYERS?
For the best possible beach volleyball experience, we recommend using this set ideally for 8 people (4 vs 4) to 10 people maximum (5 vs 5).
---
Tips for storage and maintenance
Do not wash
Do not bleach
Do not tumble dry
Do not iron
Do not dry-clean
---
Storage tips
After each use, fold and store the product in a dry, protected area with a temperature between 10°C and 25°C (50°F and 77°F)
---