Adult Freeskate Inline Skates MF900 - Urban Green
For a high-speed adventure in the city or on the tracks, these are the rollers you need. The setup that will give you the best performance.
BENEFITS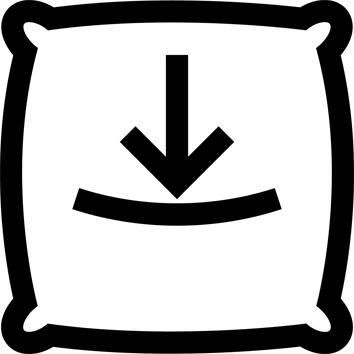 Fitting comfort
Thick foam liner with nylon and lycra interior.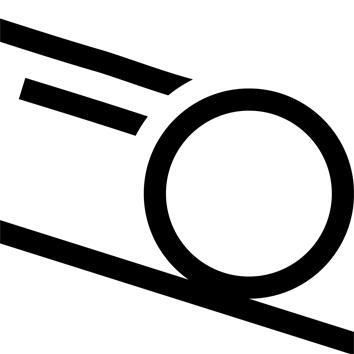 Glide quality
ABEC7 bearings and 110 mm / 86A wheels.
Fit
Rigid structure and triple fastening system (2 micrometric buckles & laces).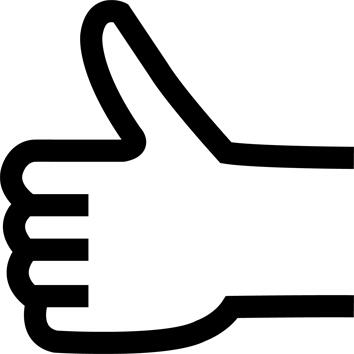 Ease of handling
Short 255mm frame in extruded aluminium.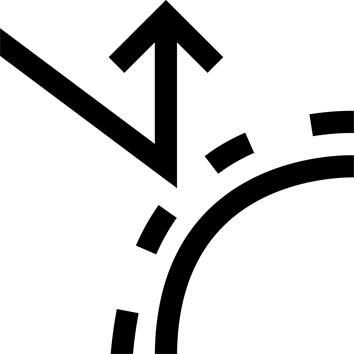 Abrasion resistance
Reinforcements: removable protections on the side of the foot.
TECHNICAL INFORMATIONS
What support do these freeride skates have?
The cuff (the plastic part on top, also known as a "spoiler") has been developed with one aim in mind: offering optimal foot support. To do so, it is moulded with a mixed composite with 15% fibreglass.
And for (even more) support, the skates have 2 micrometric buckles and laces.
---
Are these skates versatile, or can they only be used for freeride?
To make them sufficiently versatile and ensure a good glide quality, the skate comes with 110mm wheels and a solid, responsive plate (to withstand the different jumps and slides).
The three wheels mean really good handling.
The plate can be slightly moved to the left or the right to suit your needs.
---
What braking system do these freeride skates use?
The full brake, pad & brake mount can be fitted to the left or right foot (supplied unmounted).
The brake mount is available from your Decathlon store Workshop.
The brake pad is available in the roller skating department (depending on the store) or online.
---
What is extruded aluminium?
Extrusion is a thermomechanical manufacturing process in which a compressed material is forced through a die (tool that shapes it into a fixed profile).
Since it has not been folded or cut, the extruded part (for this skate, the plate) is therefore more solid and shaped more precisely.
---
How can you maintain/repair your skates?
You can replace parts or repair your skates using the after-sales parts available in store, online and at your local Decathlon store's workshop.

---
How can you make your skates last longer?
To extend the lifespan of your skates after skating through water, dust or sand, take the wheels off, dry them and degrease the bearings with a dry cloth.
Find our advice and tutorials on our YouTube channel: https://www.youtube.com/user/oxelo/videos
---
How can you make the wheels last longer?
It's normal to switch your wheels around because they don't wear out evenly. The reason? We often skate with our feet sloping slightly inwards when we push off and turn.
If you want to stop them wearing out, switch your wheels around (in pairs).
---
What is the maximum weight for these Oxelo MF 900 skates?
These adult skates meet the EN 13843 class A standard (adult inline skate standard). This standard applies to "Roller sports equipment - inline skates" designed for a person weighing between 20kg and 100kg. This European standard defines the safety requirements and the specifications for the test methods, markings, and information provided by the manufacturer, with the aim of reducing the risk of injury.
---
How much do the Oxelo MF 500 skates weigh?
3.6 kg per pair in size 9 (without brakes).
---
How are our products tested?
All of our skates have been lab tested. These tests validate their compliance with the European standards for skates, as well as their resistance to wear.
As well as lab tests we do field tests - some measured and others based on the testers' opinions - to really put the product through its paces. The result is a tested, proven product.
---
Which wheels are compatible?
These skates are equipped with 110 mm wheels. They are compatible with all skate wheels with a diameter of 110 mm or less. To ensure the same quality of skating experience on your MF900 skates, we suggest using wheels with a diameter of 110 mm or 100 mm if you want slightly easier handling (Powerslide Infinity 100 mm wheels available on our website: product reference no. 8572026).
---
Tips for storage and maintenance
Storage tips
We recommend you keep your inline skates in a dry, cool place. After use do not dry near to a naked flame or in direct contact with a heat source.
---
TESTS AND WARRANTY
Parts guarantee
2 years excluding parts subject to usual wear (brake pads, wheels, and bearings)
---