ROCK ADULT CLIMBING SHOES BLUE
Our designers and climbing-instructor partners developed this shoe to allow you to discover climbing and help you up your first route.
BENEFITS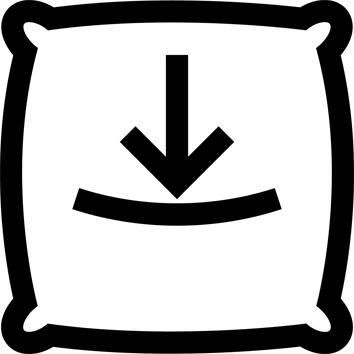 Fitting comfort
Straight shape for optimal comfort. Suitable for all foot shapes.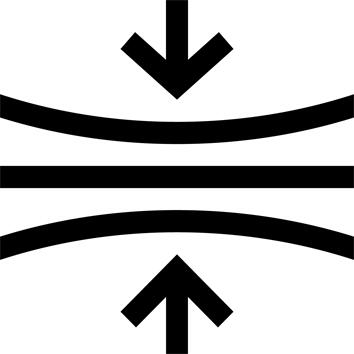 Rigidity
Moderately rigid sole, to reduce foot fatigue from holds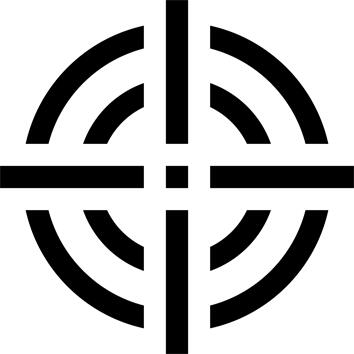 Precision
The tip and edges offer a bit more precision on holds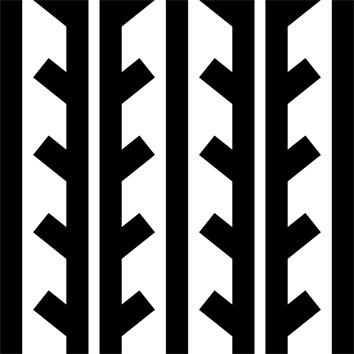 Grip
Resin-rubber with good grip for getting effective holds.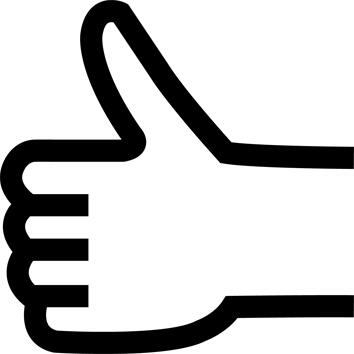 Ease of use
Precise lace tightening, can be slipped on with a sock for added comfort.
TECHNICAL INFORMATIONS
SHOE SHAPE
Straight climbing shoe with flat profile; conforms to the foot's natural shape for added comfort
---
SIZING RECOMMENDATIONS
We recommend you choose the same size as your normal size (or 1 size above if you want even more comfort). They should feel tight without hurting. If you are a beginner or starting to improve your skills, it's important they not be too tight (that they don't hurt) so that your food can develop mobility, strength, and proprioception
---
CARE INSTRUCTIONS
Our first tip is to never machine wash your shoes. Thermal and mechanical pressure could damage them. We recommend that you wash them by hand, either with a sponge soaked in clean water or with a sponge soaked in soapy water (Marseille soap), being sure to air-dry them at a stable temperate and avoid drying them on a radiator or in full sunlight. We recommend washing them regularly to increase the life span of the shoes.
---
Tips for storage and maintenance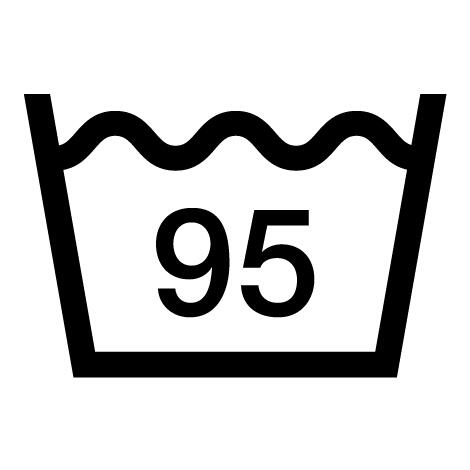 MAXIMUM WASH TEMPERATURE 95°C. NORMAL TREATMENT.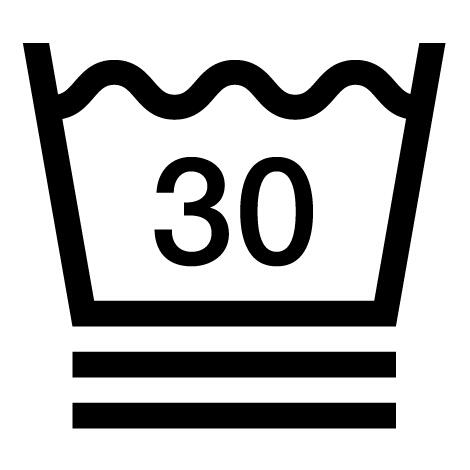 MAXIMUM WASH TEMPERATURE OF 30°C. VERY MODERATE TREATMENT.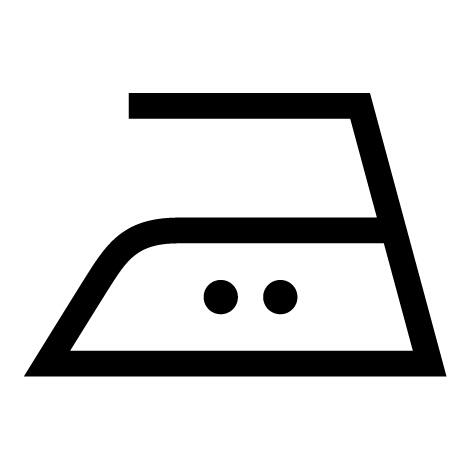 IRON AT A MAXIMUM SOLEPLATE TEMPERATURE OF 150°C.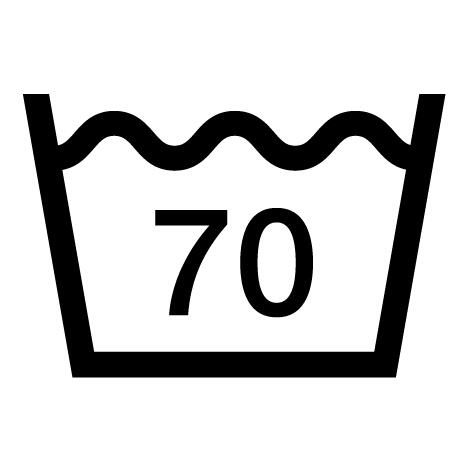 MAXIMUM WASH TEMPERATURE 70°C. NORMAL TREATMENT.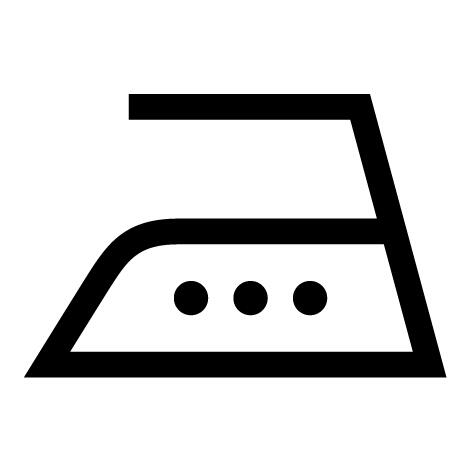 IRONING AT A MAXIMUM IRON SOLEPLATE TEMPERATURE OF 200°C.
---
Storage tips
Avoid heat (cars in summer, proximity to a heat source) and humidity. Choose a cool, dry place.
---
Restrictions on use
not suitable for intensive use.
---