Mountain Bike Helmet 500 - Black
This well-ventilated, adjustable mountain biking helmet is designed for rides lasting over 2 hours.
BENEFITS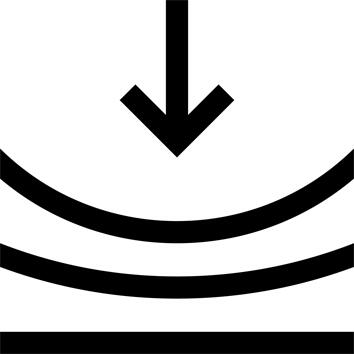 User comfort
Forget it's there: its comfortable removable foam pads prevent pressure points.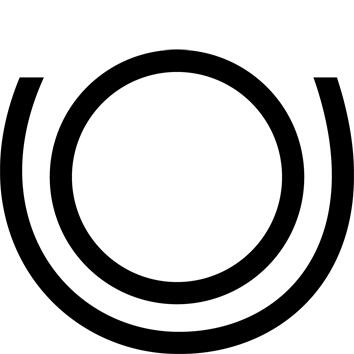 Stability
The 3D tightening system guarantees a good hold during your rides.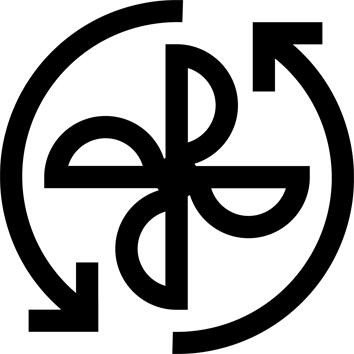 Ventilation
Don't get too hot: air circulates through the 21 vents.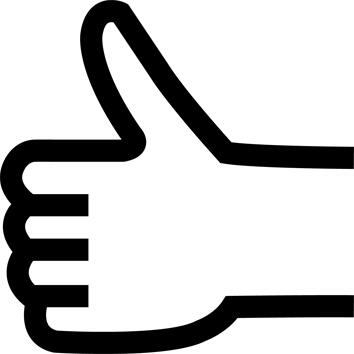 Ease of use
Make your life easier: adjust the straps and the wheel to fit your head
TECHNICAL INFORMATIONS
HOW DO YOU CHOOSE YOUR MOUNTAIN BIKE HELMET SIZE?
To work out your helmet size, simply measure the circumference of your head (at the forehead). The ST 500 MTB helmet is available in two sizes:
M: 53 - 59cm
L: 59 - 61cm
Please note: for safety reasons, helmets cannot be returned.
---
WHEN SHOULD I REPLACE MY HELMET?
We recommend replacing your helmet in 2 cases:

1/ After a fall
In the event of a fall, the material of your helmet can deteriorate or even break. Sometimes, you won't even notice. That is why we recommend replacing it if you have the slightest doubt.

2/ After 5 years of use
The foam of your helmet degrades over time. It can deteriorate due to impact, where it is stored, the climate, and its use. We recommend replacing your helmet at least every 5 years
---
HOW DO I ADJUST MY HELMET?
3 quick steps to follow to adjust your helmet in 5 minutes:

1/ Clip the 2 straps with the buckle: check that you can still slide 2 fingers between the strap and your chin.

2/ Adjust the straps so that they form a "Y" on each side of your ears. Just below the ear.

3/ Finally, adjust the tightness around your head.

The helmet should be in contact with your head, without tipping forward, backward, or sideways, even when you're moving.
---
HOW TO ATTACH/REMOVE THE VISOR
This Rockrider ST 500 mountain bike helmet has a detachable visor.

Unclip and reclip it whenever you want using the connector on each side.
However, we recommend keeping it on your helmet during your mountain bike rides. It protects you from branches, sun, and spray.
---
COMPATIBLE ACCESSORIES
This helmet is not adapted to attach a headlamp or other lighting source. Do you want to film your rides with a mountable camera? For your safety, we recommend attaching your sport camera directly onto the handlebars or on your torso with a suitable harness.
---
COMBINING SPORT & SAFETY
The helmet can seem restrictive at first. The Rockrider team is unanimous: for mountain biking, helmets have an important role to play.
Moreover, we all wear a helmet. For us, helmets are essential. Don't forget to wear one! ;)
---
Tips for storage and maintenance
Storage tips
Store the helmet in a dry place away from direct sunlight, and avoid high temperatures (> 60°C). Clean the outside with a simple soft sponge and neutral soap.
---
Restrictions on use
Suitable for skating & skateboarding. Not for motor sports.
---
TESTS AND WARRANTY
Test product
Our engineers always have real riders test all our products in real conditions. These tests round out our lab tests and let us validate all our products before they hit store shelves. A helmet is a piece of safety equipment: for this reason, we perform numerous tests on it, in particular, those required by safety regulations. This helmet complies with EN 1078 standard for cycling, skating and skateboarding helmets.
---
Warranty
2 Years
---