Turbo Trainer Front Wheel Riser Block
Developed by our engineers, this front wheel riser stabilises and raises your front wheel for greater comfort when you're using your home trainer.
BENEFITS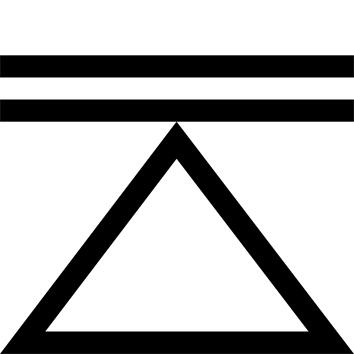 Stability
Blocks your front wheel for added stability.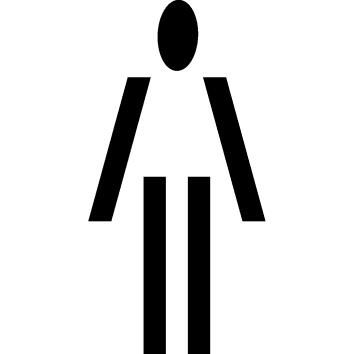 Optimised posture
Raises your bike for enhanced comfort.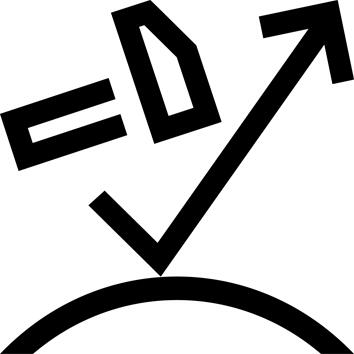 Impact protection
Non-slip, foam feet to protect the floor.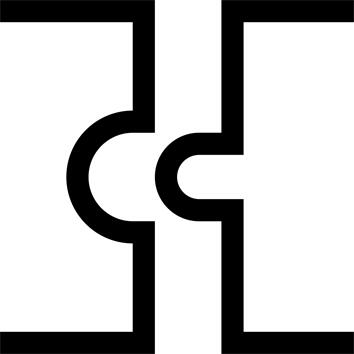 Compatibility
Compatible with road and mountain biking wheels.
Tips for storage and maintenance