SL 100 Rear LED Battery-Powered Bike Light 2 Lumens - Black
This battery-powered bike light lets you be seen when you're cycling on the road. Easy to use with its two modes and elastic fastening system. 2 Lumens
BENEFITS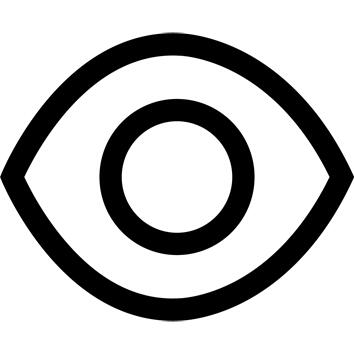 Visibility
Power: 2 lumens
Visible from the back
Continuous and flashing mode.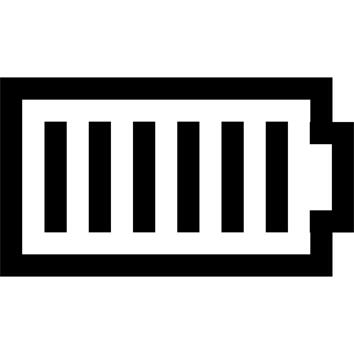 Autonomy
Continuous mode 32 hrs
Flashing mode 44 hrs
2 CR2032 batteries (included)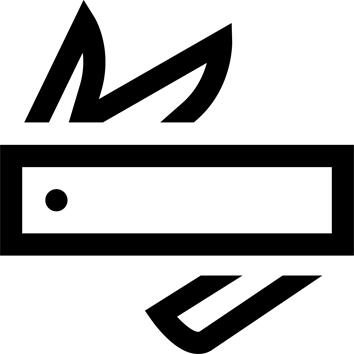 Versatility
RED
2 modes (continuous and flashing)
Universal elastic mount
TECHNICAL INFORMATIONS
Visibility
Thanks to feedback provided by cyclists and other road users (drivers, pedestrians, etc.), our design teams have defined optimum features linked to cyclists' visibility.

With one purpose in mind: ensuring cyclists' safety.

---
Performance
LED brightness:
2 lumens
---
Tips for storage and maintenance
Restrictions on use
Not a substitute for bicycle lights required by law.
---
TESTS AND WARRANTY
Test product
Lab tests are conducted to approve components: batteries, battery life, UV resistance, durability, etc. The final product is then tested to simulate the durability of the assembly over time. The light is fitted to a test bike to reproduce the vibrations of cycling on a road for several thousand cycles.
---
Warranty
2 Years
---