U Bike Lock 900
Protect your bike against thieves with this bike lock. Make sure your bike is fully secured when you're not riding it.
BENEFITS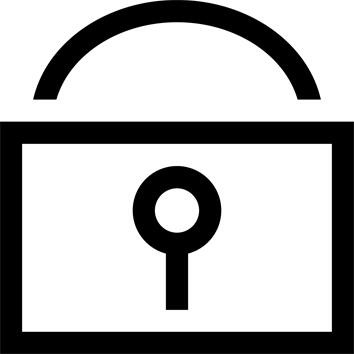 Theft resistant
High-security lock.
Security level rating: 8/10.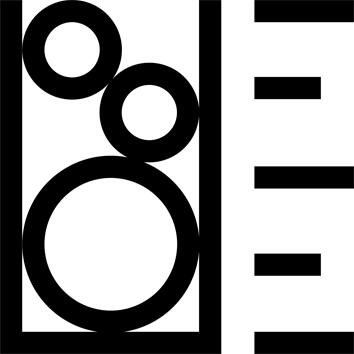 Volume
Can be used to secure 2 bikes to a fixed object in the best possible way.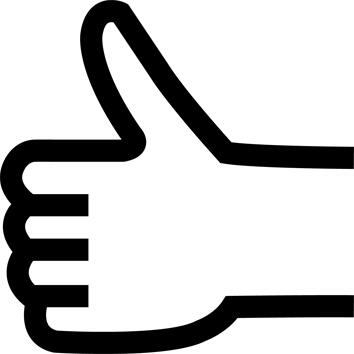 Easy transport
Universal mount lets you attach the lock to the frame of your bike.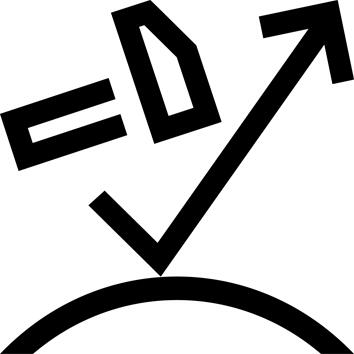 Impact protection
Supple rubber crossbar and U to protect your bike's paint.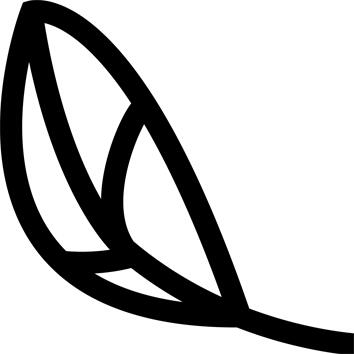 Lightweight
1600 g
TECHNICAL INFORMATIONS
Main section
Tubular shackle made of hardened steel for superior strength and durability.
Resistant to bolt cutters, saws and hammers.
Supple rubber coating to stop the lock banging against your bike and damaging the paintwork.
Longest inner shackle length: 25 cm (enough to attach 2 bikes).
---
Lock
Pick-proof lock.
Rust-proof keyhole cover.
Comes with 3 keys.
---
Security rating
The security rating helps you choose the lock that is most suited to your needs.
For this reason, B'TWIN defined a test protocol with an independent laboratory, CNPP, based on real-life theft techniques.
This unique protocol allows each lock to be given a comparable rating from 0 to 10 indicating how theft resistant it is.
---
Tips for storage and maintenance
Storage tips
Pensez à lubrifier de temps en temps votre serrure pour que l'anti vol dure plus longtemps.
---