Twin Head for Floor Pumps
Use this practical twin pump head to replace one that no longer works, or to turn a single pump head into a twin one.
BENEFITS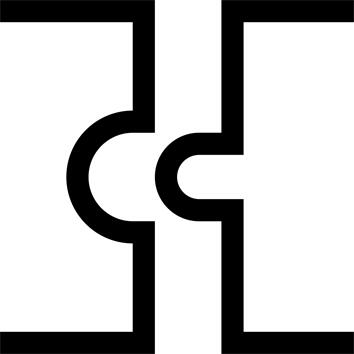 Compatibility
With all plastic floor pump hoses with an external diameter of 10 mm or less.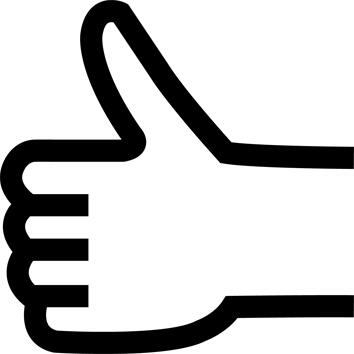 Ease of use
The twin head easily clips to the valve.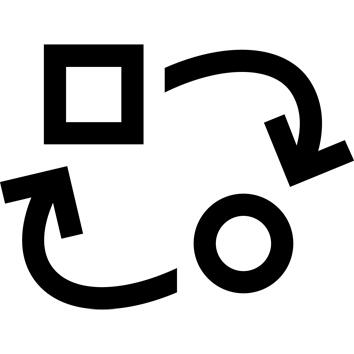 Flexibility
Allows you to replace your old floor pump head.
TECHNICAL INFORMATIONS
How do you attach the twin pump head?
1) Cut the existing plastic hose
2) Unscrew the black ring at the base of the pump head
3) Slide the ring onto the hose
4) Connect the pump head to the hose
5) Screw the black ring onto the pump head to keep it in place
---
Small and large valves
Compatible with these types of valve: Presta / Dunlop / Schrader.
---
How do you use the twin pump head?
1) Select the right connector for your inner tube valve: black = large valve (schrader) or grey = small valve (presta).
2) Push the pump onto the valve.
3) Use the black lever to clip the pump into place.
4) Inflate to the desired pressure.5) Check the pressure with the built-in pressure gauge.
---
Size
Length: 11.9 cm.

Width: 8.9 cm.
---
Tips for storage and maintenance
Restrictions on use
Only fits plastic hoses.
---